Heat PF Bosh candid about his scare with blood clots on his lung and LeBron James going back to Cavs.
The NBA commissioner also discussed reforming the division system and the issue of coaches resting healthy players.
Heat PF/C Chris Bosh expects to comes back strong from the blood clots that ended his season early.
The NBA Draft is still two months away, but it's never too early to start thinking about whom your team may take.
Heat president Pat Riley wants starting C Hassan Whiteside to demand the ball more.
It seems a lifetime ago when Jason Terry was the starting point guard for the Mavericks, facing the Rockets in the 2005 playoffs.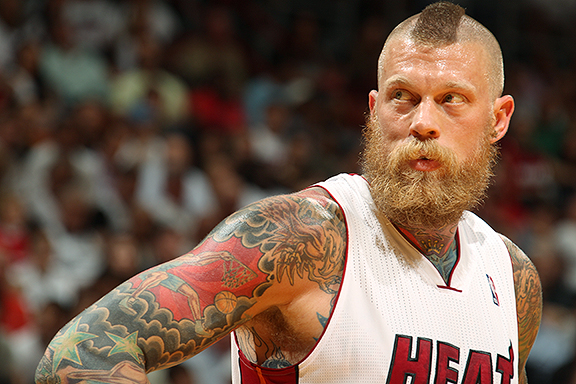 The Miami Heat center got a rather bold tattoo ... on the back of his head.
LeBron James looks back at his performance in Game 6 of the Eastern Conference finals against Boston in 2012.
What are the chances your team wins the No. 1 overall pick?
14d
Nick Borges. Rumor Central
Miami SG Dwyane Wade will have a full offseason dealing with basketball and non-basketball issues.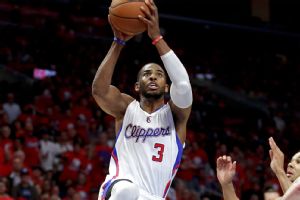 The NBA will stage an exhibition game featuring Chris Paul and Luol Deng in South Africa on Aug. 1.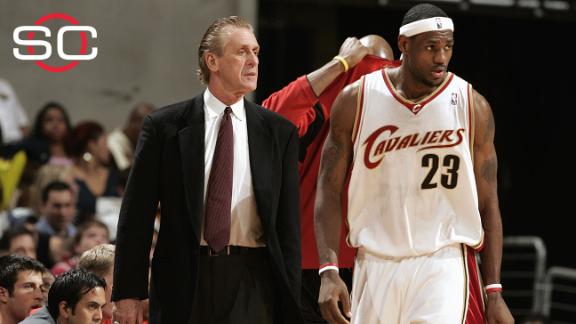 LeBron James said he was not aware of Pat Riley's veiled comments about him, citing his annual social media shutdown during the NBA postseason.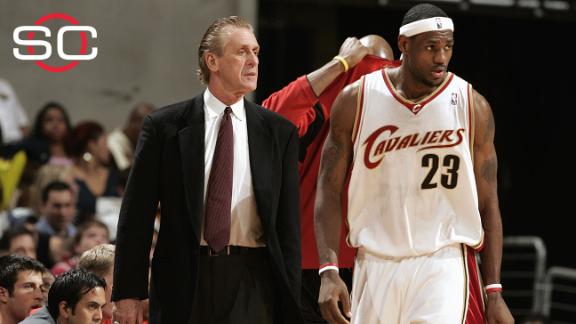 Pat Riley took another shot at LeBron, but the Heat's president should understand LeBron's decision as well as anybody.