Wednesday, August 6, 2014
The incredible shrinking LeBron

---
By Adam Reisinger

For years, LeBron James' listed weight has been a matter of contention in NBA circles. He's currently listed at 250 pounds on the Cleveland Cavaliers' roster, though most observers believe he's played the past few seasons in the 275-280 range. Next season, however, the issue with his listed weight may be that it's too high, as James has shown a considerably slimmed-down physique this summer.

Here's how James looked at the end of the 2014 NBA Finals:




And here's how he looked on a trip to China in late July: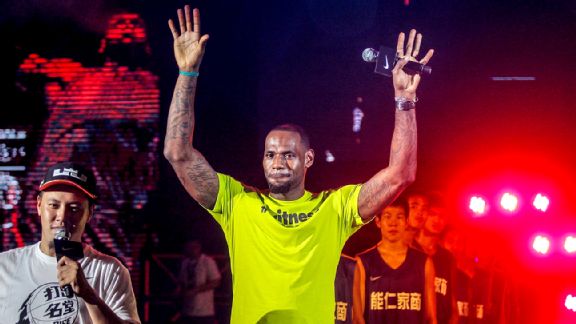 A week later, James was spotted in New York filming the movie "Trainwreck," looking even trimmer.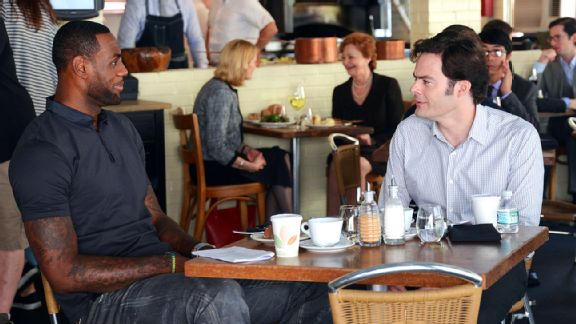 Then on Monday, James posted this photo on his Instagram account, in which he looked slimmer than he had since his early days with the Cavaliers.



So what's with the extreme makeover? Our Brian Windhorst reports that James decided to lay off the carbohydrates this offseason, and so far it seems to be working.





James continued to show off his revamped frame on Instagram during a workout with Mike Miller, looking much like he did in his rookie season (with a few more tattoos and a little less hair):




---