They're unwatchably bad, and yet also very well run. Who's to blame for this mess? Let's ask Kate Fagan.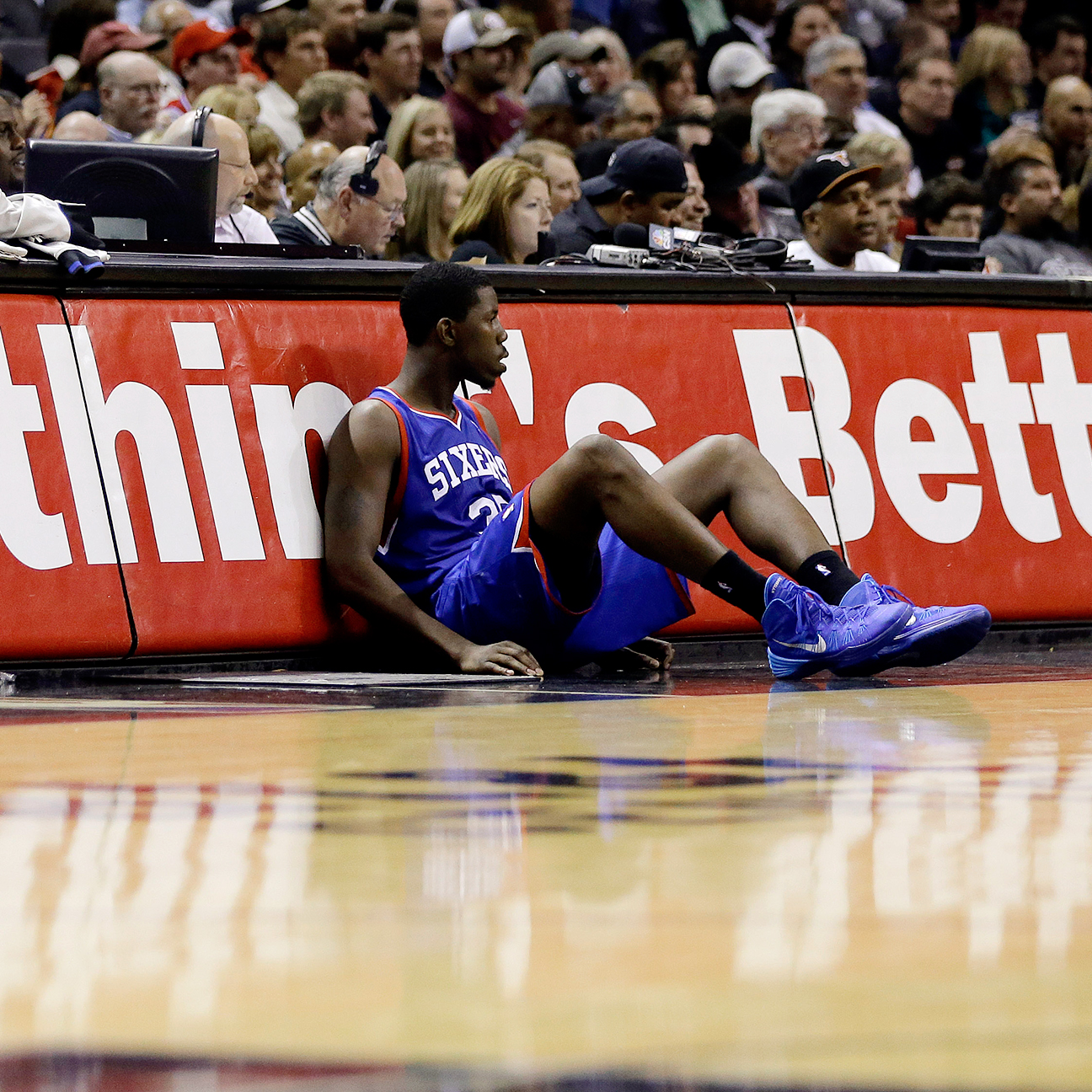 On Dec. 15, 1968, during halftime of the final game of a 2-12 season, a group of Philadelphia Eagles fans threw snowballs at a 19-year-old kid who was dressed as Santa Claus.
Posted by Kevin ArnovitzThe construction of an NBA Summer League roster follows a certain blueprint: Start with draft picks and most of the second-year guys under contract.