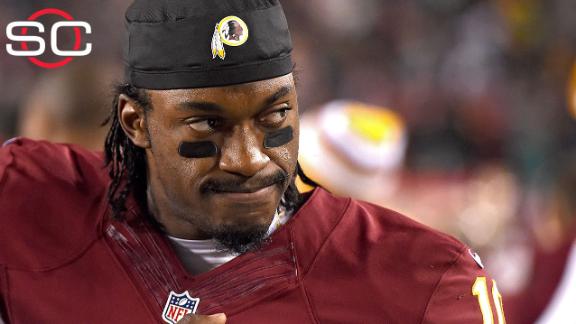 There's another RG -- but it's not a III. Instead, Redskins quarterback Robert Griffin III's wife, Rebecca, gave birth to a little girl who will share her famous father's initials.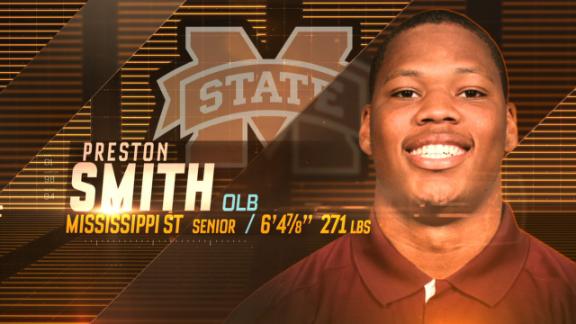 Preston Smith, the Washington Redskins' second-round draft pick this year, will be expected to provide immediate help to the pass rush.
Only one team received a better grade than the Redskins from ESPN's insiders.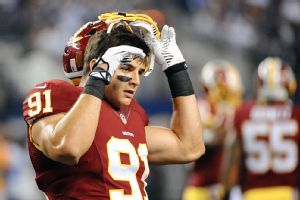 Washington Redskins linebacker Ryan Kerrigan underwent arthroscopic surgery on his left knee Tuesday, leaving in doubt when he'll be able to resume his offseason activity.
The inside linebacker is a smart player and a hard worker, traits which must compensate for a lack of speed.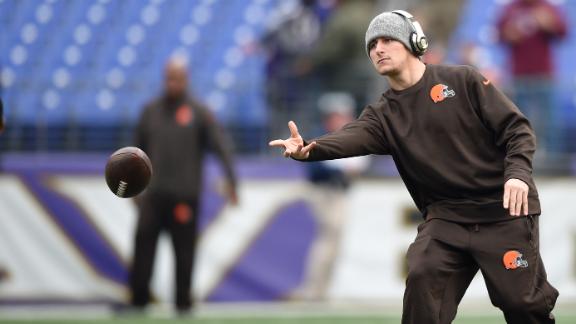 ESPN's NFL Nation reporters discuss the hot topics in video form regarding each of their teams.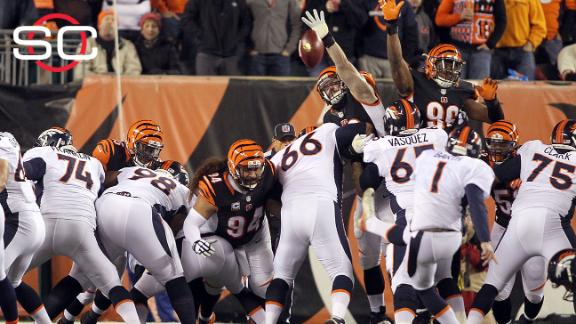 The Redskins didn't want the new extra point rule, but based on history they're better off than most other teams, except with two-point conversions.
NFL Nation TV catches up with Buffalo Bills Hall of Fame quarterback Jim Kelly and his daughter, Erin Kelly, who will talk about her new book.
Should the Redskins extend RB Alfred Morris' contract? Matt Jones could make it tough for them to do so.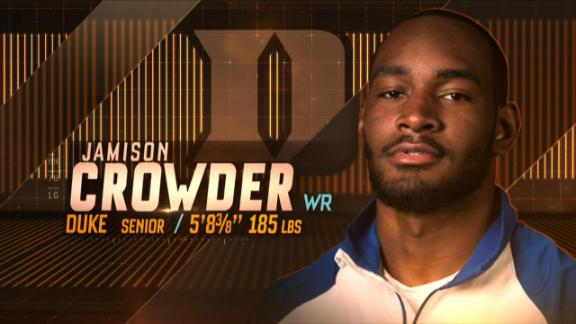 With the Washington Redskins, Crowder will play in the slot and return punts (he averaged 12.7 yards per return in college).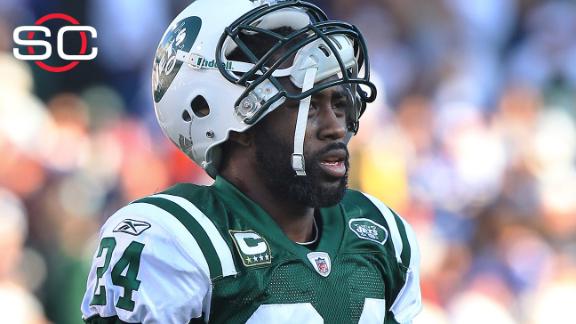 Mike Sando hands out offseason grades for all 32 NFL teams with the help of ESPN analysts Bill Polian, Louis Riddick, Matt Williamson and Field Yates. The Jets come out on top with an A grade.
Team has depth and options at this position, but needs some of its young players to develop and seize bigger roles.
This week's NFL Nation Spreecast discusses Justin Smith's retirement from the San Francisco 49ers and the Arizona Cardinals' offseason.
May 22, 2015

,

1:40 AM ET
Robert Griffin III, wife welcome baby girl