ESPN.com team reporter John Keim on the Washington Redskins' hot topics as they begin preparations for Week 6.
Also discussed concerning the Washington Redskins: HBO's 'Hard Knocks' and the atmosphere within the organization.
The Redskins aren't possibilities to appear on "Hard Knocks" this summer, according to multiple sources.
Defensive coordinator Joe Barry said he wanted his defense to lead the league in takeaways, but should that be his focus?
Willie Taggert, South Florida's head coach, talks about center Austin Reiter, the Washington Redskins' seventh-round draft pick.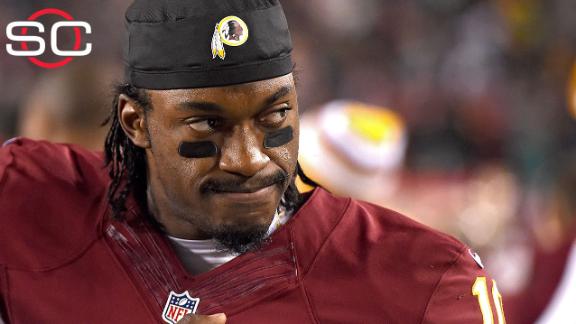 There's another RG -- but it's not a III. Instead, Redskins quarterback Robert Griffin III's wife, Rebecca, gave birth to a little girl who will share her famous father's initials.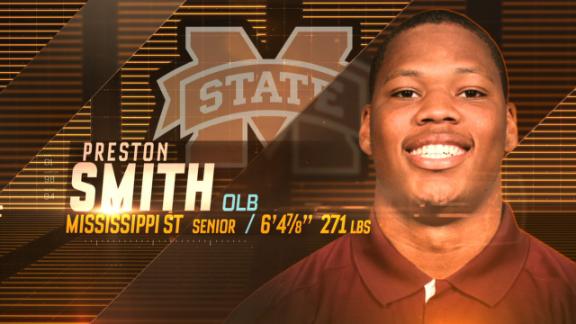 Preston Smith, the Washington Redskins' second-round draft pick this year, will be expected to provide immediate help to the pass rush.
Only one team received a better grade than the Redskins from ESPN's insiders.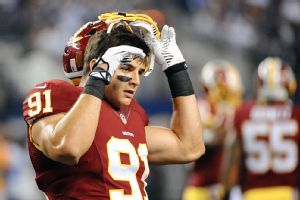 Washington Redskins linebacker Ryan Kerrigan underwent arthroscopic surgery on his left knee Tuesday, leaving in doubt when he'll be able to resume his offseason activity.
The inside linebacker is a smart player and a hard worker, traits which must compensate for a lack of speed.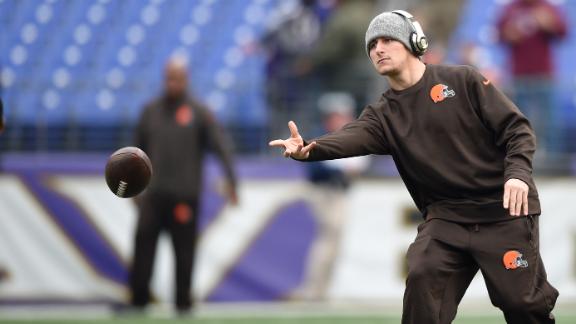 ESPN's NFL Nation reporters discuss the hot topics in video form regarding each of their teams.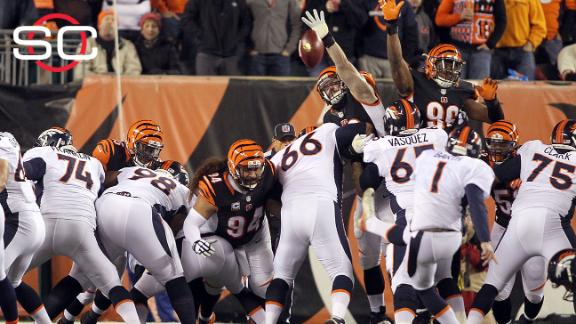 The Redskins didn't want the new extra point rule, but based on history they're better off than most other teams, except with two-point conversions.