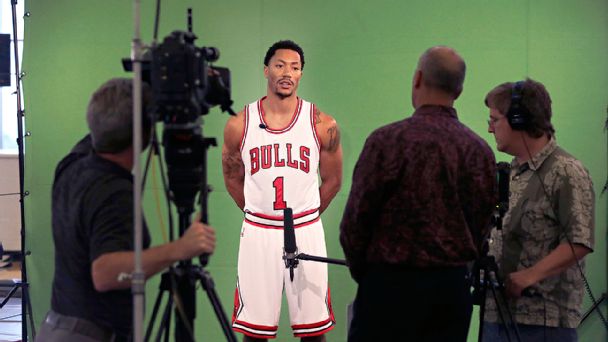 Maturity Looks Good On Rose
The Bulls star sounds ready for health scrutiny and weighty expectations. Greenberg »Rose talks title » Have fans given up?

Next step »Camp storylines »Noah cautious »Thibs relaxed?

Blog »
AP Photo/Charles Rex Arbogast

Find Tickets:
Buy Chicago Sports Tickets and all other Chicago Area Tickets at StubHub!

See all tickets
Bulls

Jon Greenberg
Maturity looking good on Bulls' Rose Story