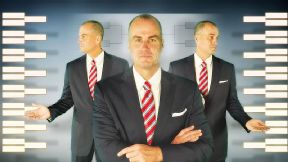 ESPN IllustrationGolic and Jorge Sedano will be joined by Jay Bilas.
Golic and Jorge Sedano welcome ESPN CBB analyst
Jay Bilas (7:00 a.m. ET)
, ESPN NFL analyst
Herm Edwards (7:30)
and two-time NBA champion
Kenny Smith (9:15)
to the show on Tuesday.
Get in touch with Mike & Mike by emailing (mikeandmike@espnradio.com) or tweeting (@MikeAndMike) the guys -- we will be with you from 6-10 a.m. ET. Follow all of the action on ESPN2, ESPN Radio or ESPNRadio.com.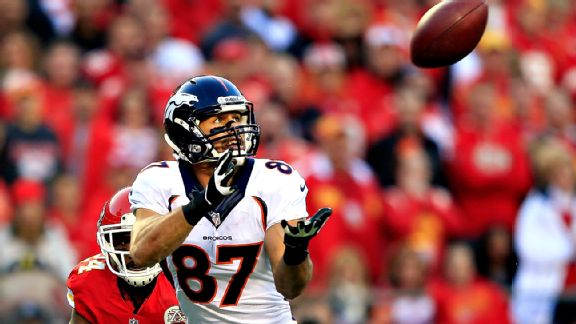 Jamie Squire/Getty ImagesEric Decker tells Golic and Sedano about signing with the Jets, his role with New York and much more.
• Jets WR Eric Decker dishes on what influenced him to sign with the team, his role with the squad, transitioning to New York, how the franchise treated him during negotiations and more. Decker

• Mike Golic and Jorge Sedano react to Jim Irsay's arrest and discuss measures the NFL could potentially take to discipline him. Listen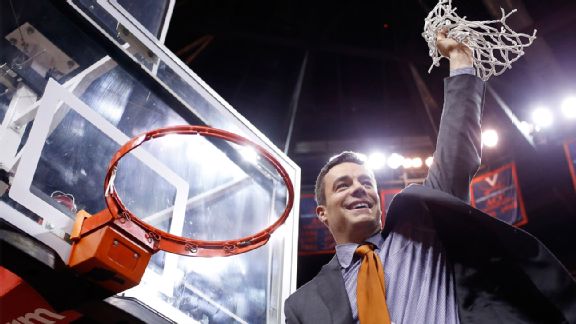 Geoff Burke/USA TODAY SportsTony Bennett tells Golic and Sedano about Virginia's No. 1 NCAA tournament seed and much more.
• Virginia coach Tony Bennett discusses his father's influence on his coaching, receiving a No. 1 seed, the Cavaliers' season, preparing for the NCAA tournament and more. Bennett

• SMU coach Larry Brown comments on the his team's failure to receive a NCAA tournament bid, whether he would have scheduled differently, the Mustangs' approach to the NIT and more. Brown

• ESPN CBB analyst Dick Vitale ccovers the NCAA tournament selection, Louisville's seed, Michigan State's chances to win the tournament, whether Oklahoma State could make a run and more. Vitale

• Indians manager Terry Francona discusses his team's progression, replacing Ubaldo Jimenez and Scott Kazmir, the Red Sox's World Series win, using instant replay during spring training and more. Francona

-Baseball Tonight with Buster Olney »
-Behind the Dish with Keith Law »
-Fantasy Focus: Baseball »
• Jorge Sedano and Golic debate whether they would take a buyout from Warren Buffett in the Billion Dollar Bracket Challenge.
• Golic responds to the Boston College fan who talked smack about Notre Dame's hockey team prior to the Eagles' loss to the Fighting Irish.
Insider: Hear the full show
Listen to Mike & Mike -- commercial free, either streaming or as a podcast!
Not an insider? Sign up now »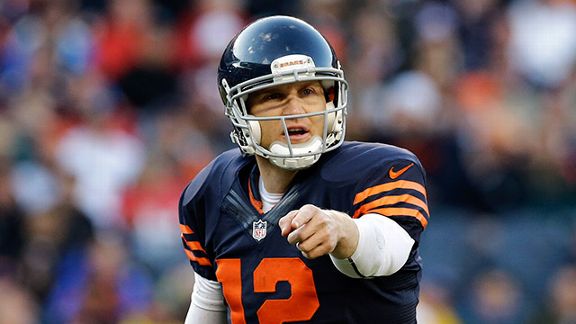 AP Photo/Nam Y. HuhJosh McCown tells Greeny and Stink about what influenced him to sign with the Buccaneers and more.
• Buccaneers QB Josh McCown dishes on signing with Tampa Bay, what influenced his decision to sign with the team, how the squad's offense differs from that of the Bears and more. McCown

• ESPN NFL Insider Adam Schefter weighs in on the Panthers' WR situation, Julian Edelman's future with the Patriots, Vince Wilfork's decision to ask for his release and more. Schefter