Ensworth (Tenn.) travels to Lexington-Catholic (Ky.), on Saturday (ESPNU, 9 p.m. ET).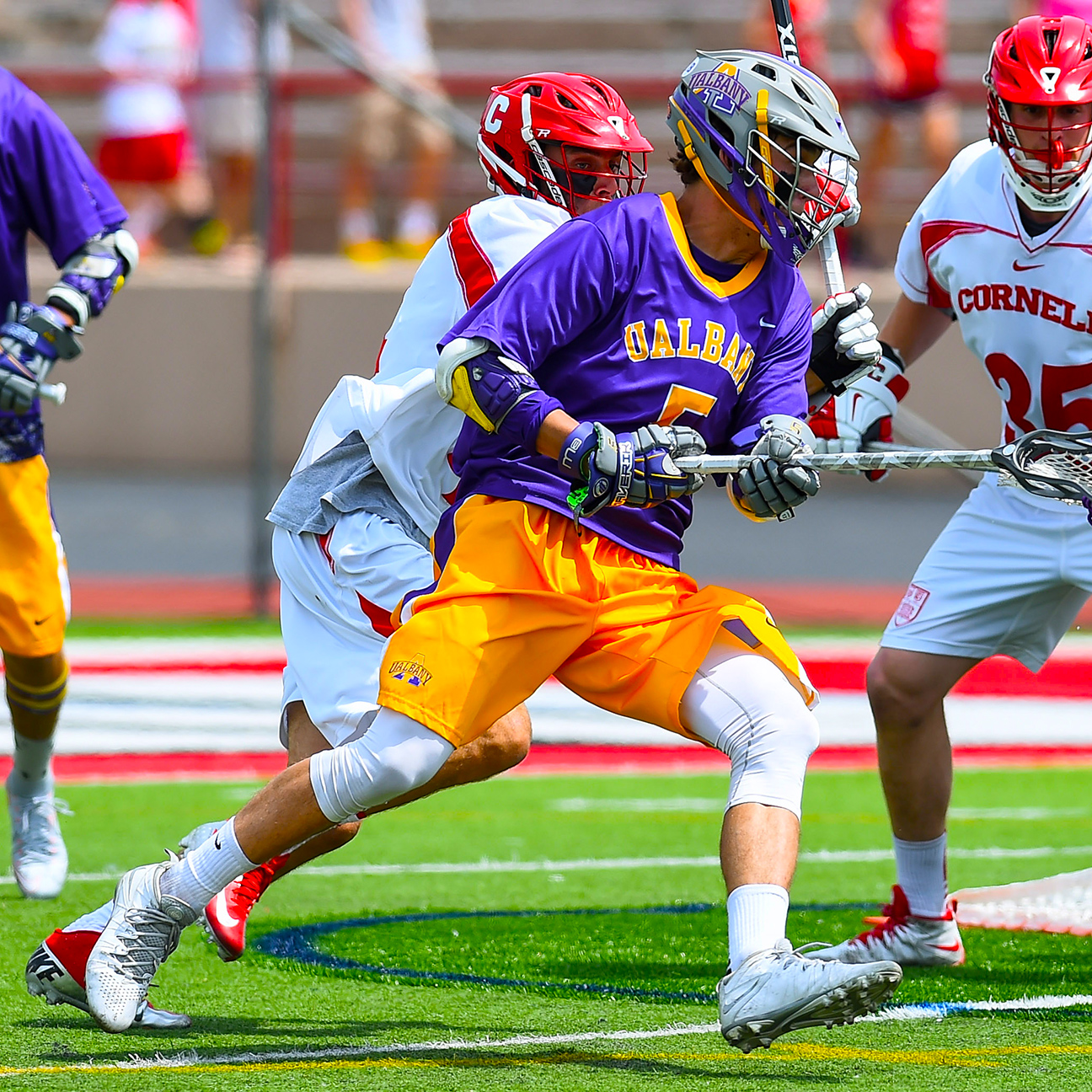 US Lacrosse says that 39 schools added varsity lacrosse programs in 2014, bringing the total number of schools playing the game across three divisions to around 450.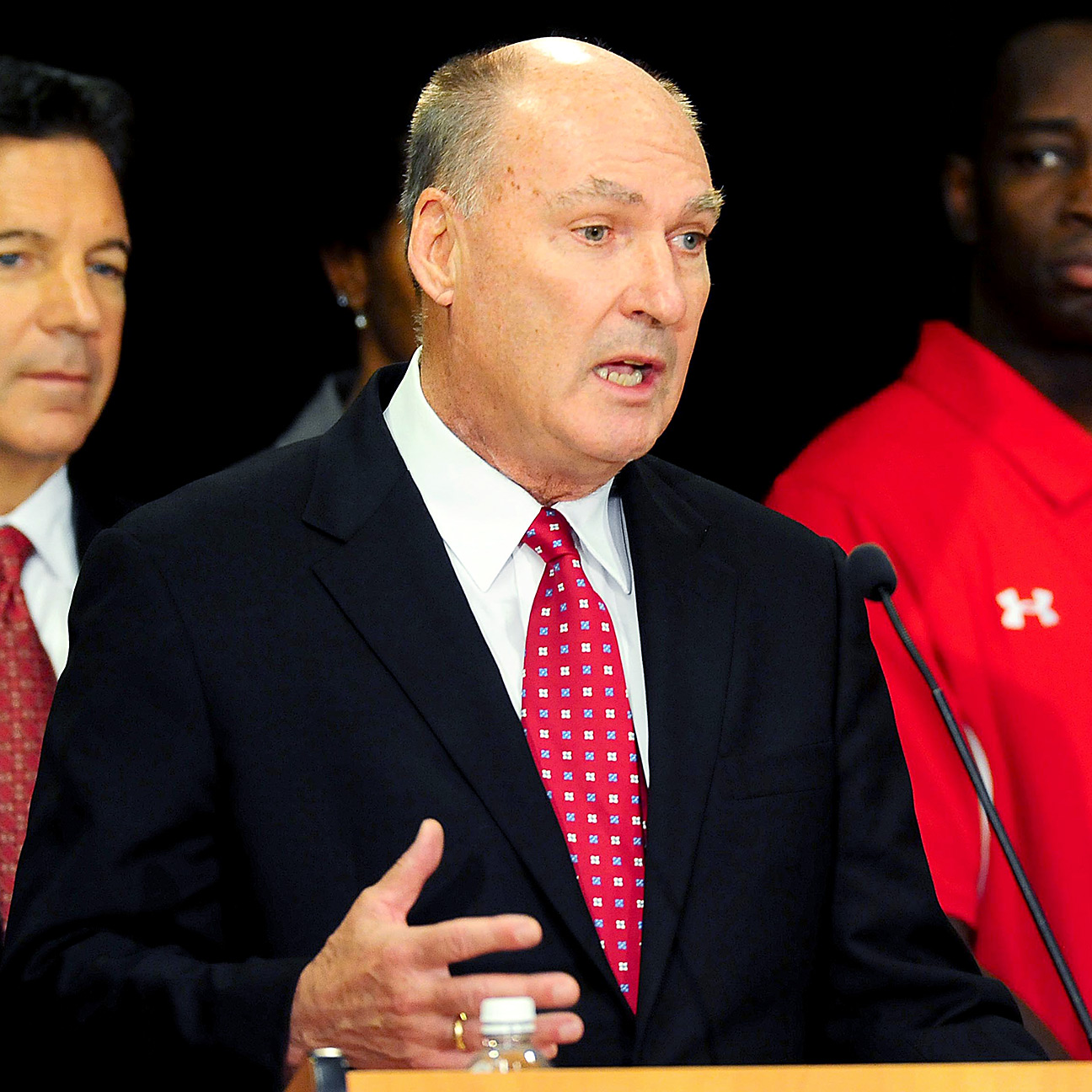 Big Ten commissioner Jim Delany is backing away from further discussions about freshman ineligibility.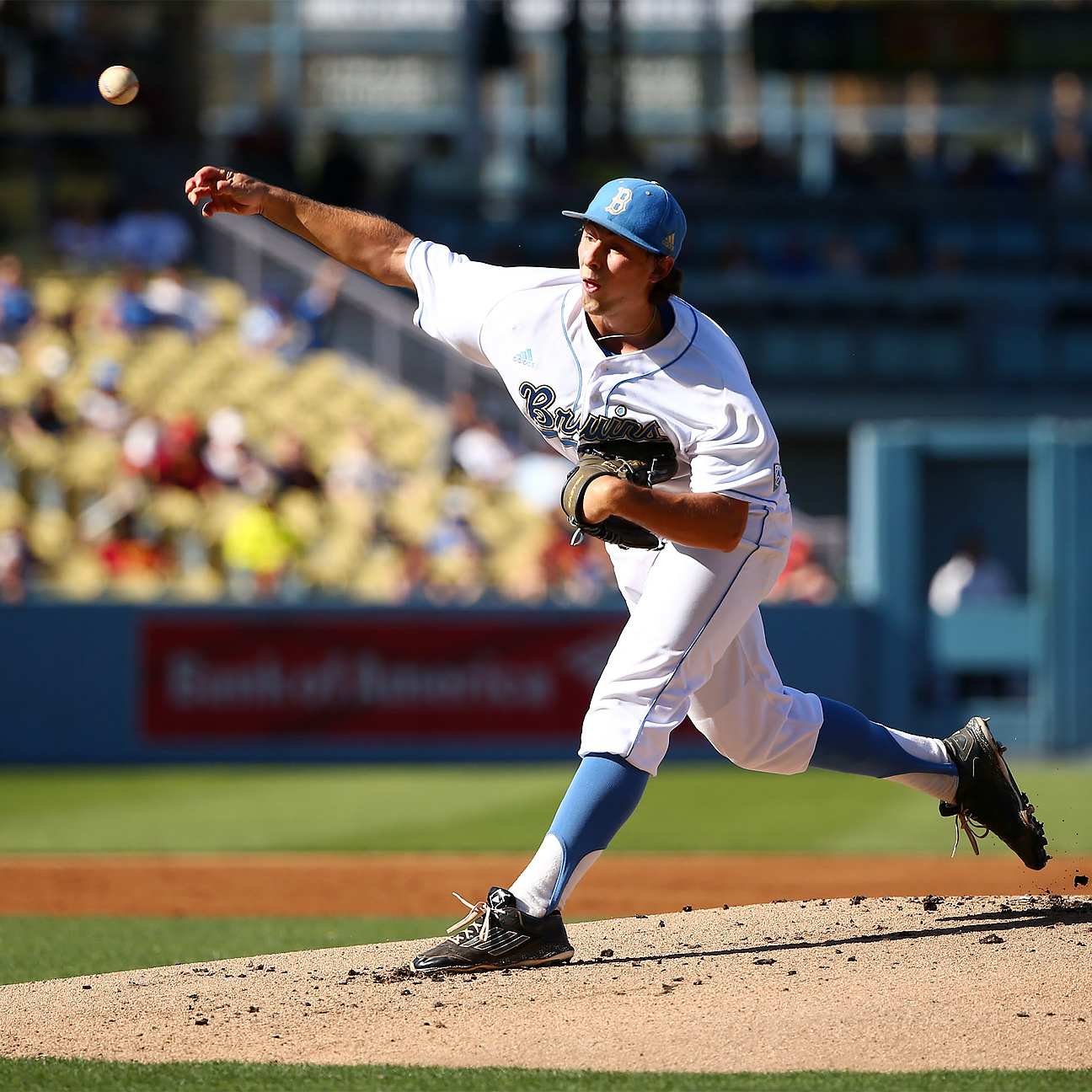 With conference tournaments going on this week, a few teams don't need to worry about getting wins in order to lock down hosting duties for regionals. Others have some work to do.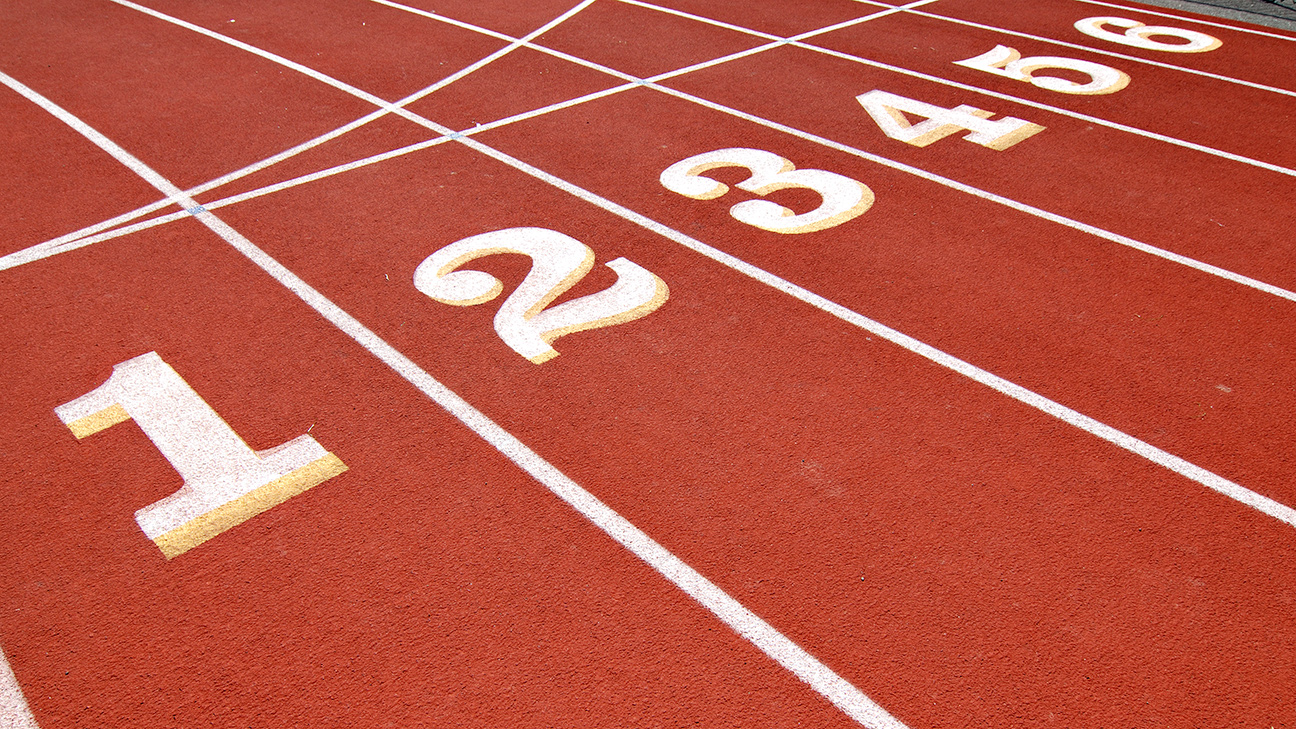 A University of Arizona assistant track coach arrested for allegedly threatened a student-athlete with a box cutter has resigned.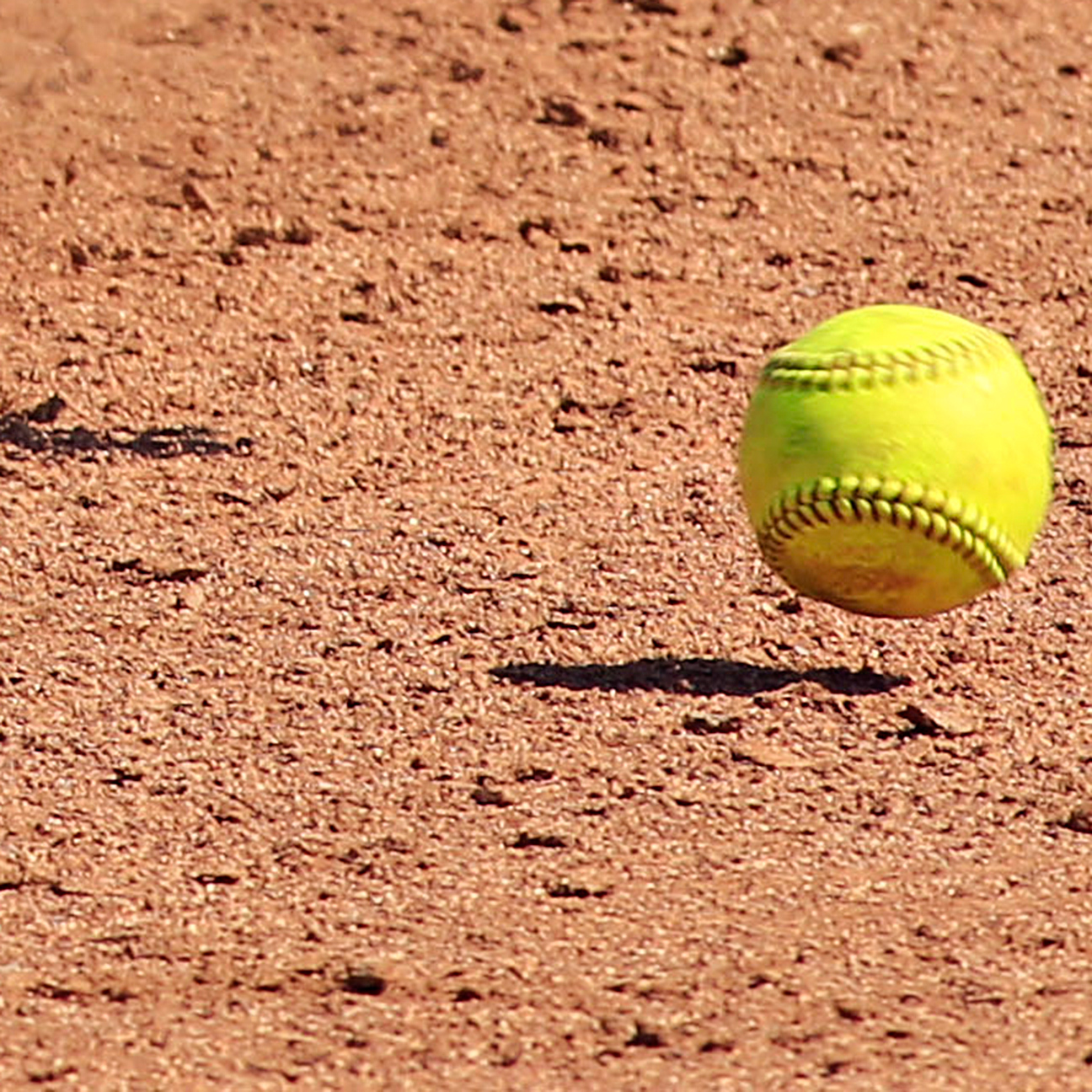 A former softball player at St. Joseph's University claims in a lawsuit that she endured sexually charged hazing so bad that she contemplated suicide and was forced to quit the team.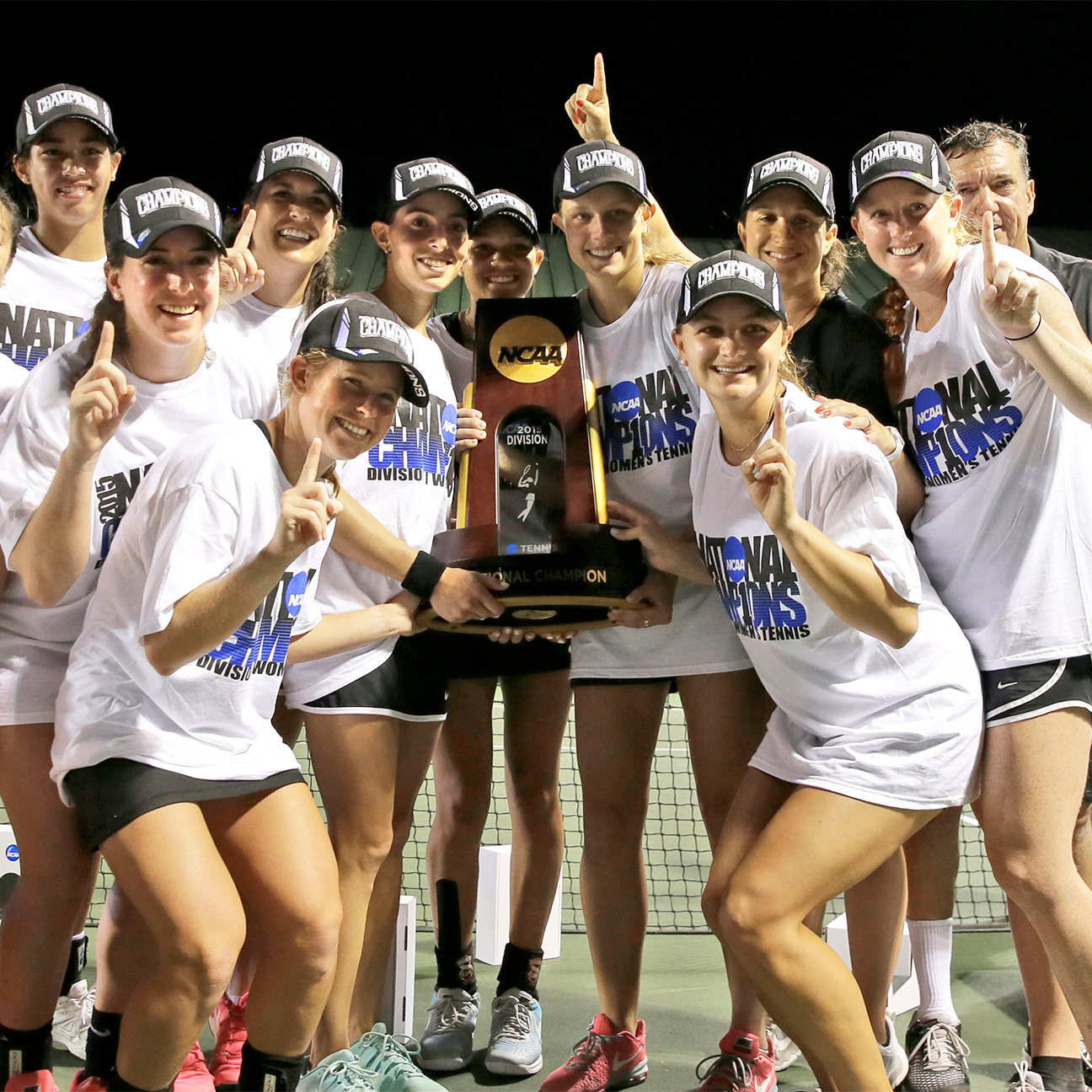 Vanderbilt has beaten defending champion UCLA to win its first NCAA women's team tennis title.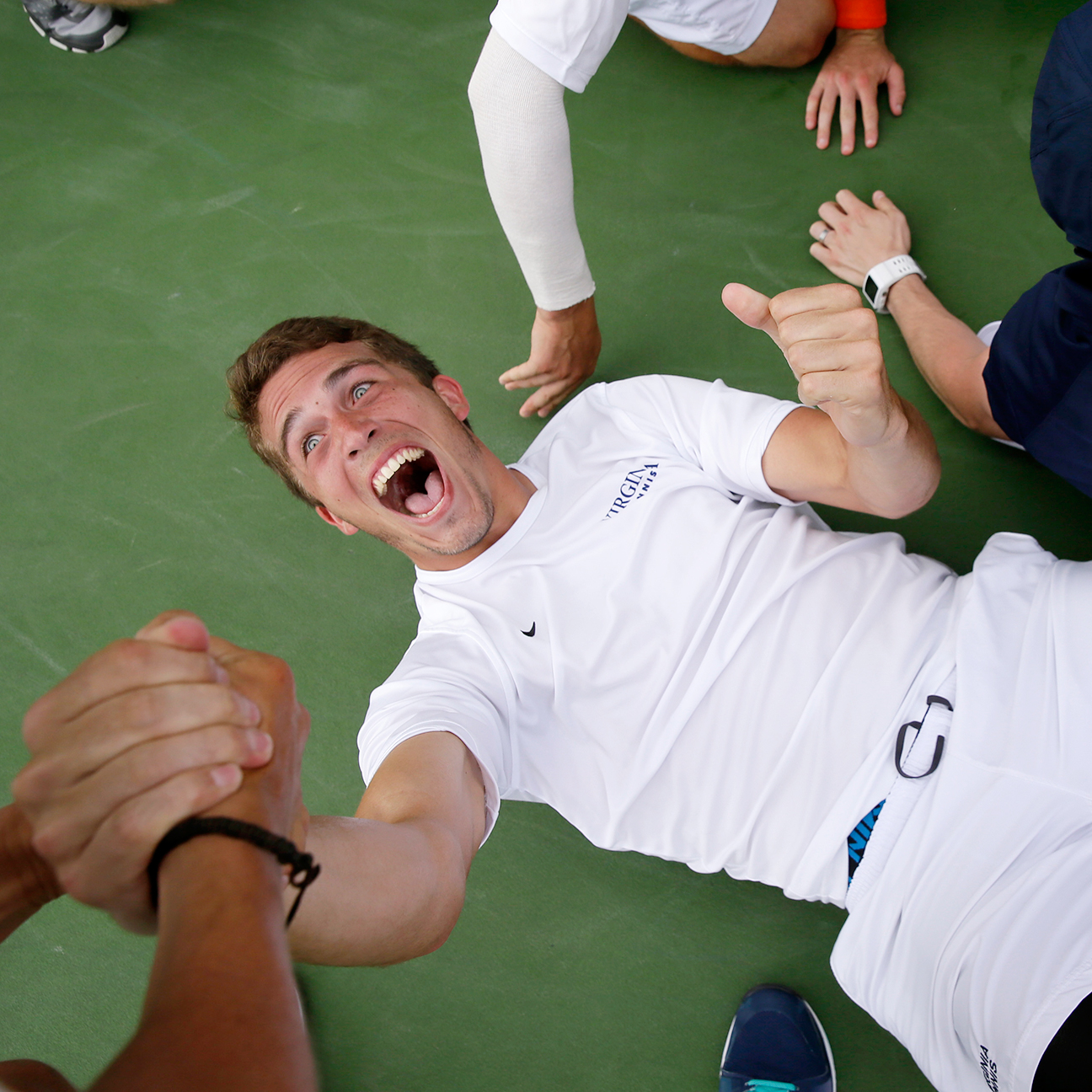 Virginia has won its second NCAA men's team tennis title in three years and denied top-seeded Oklahoma its first championship.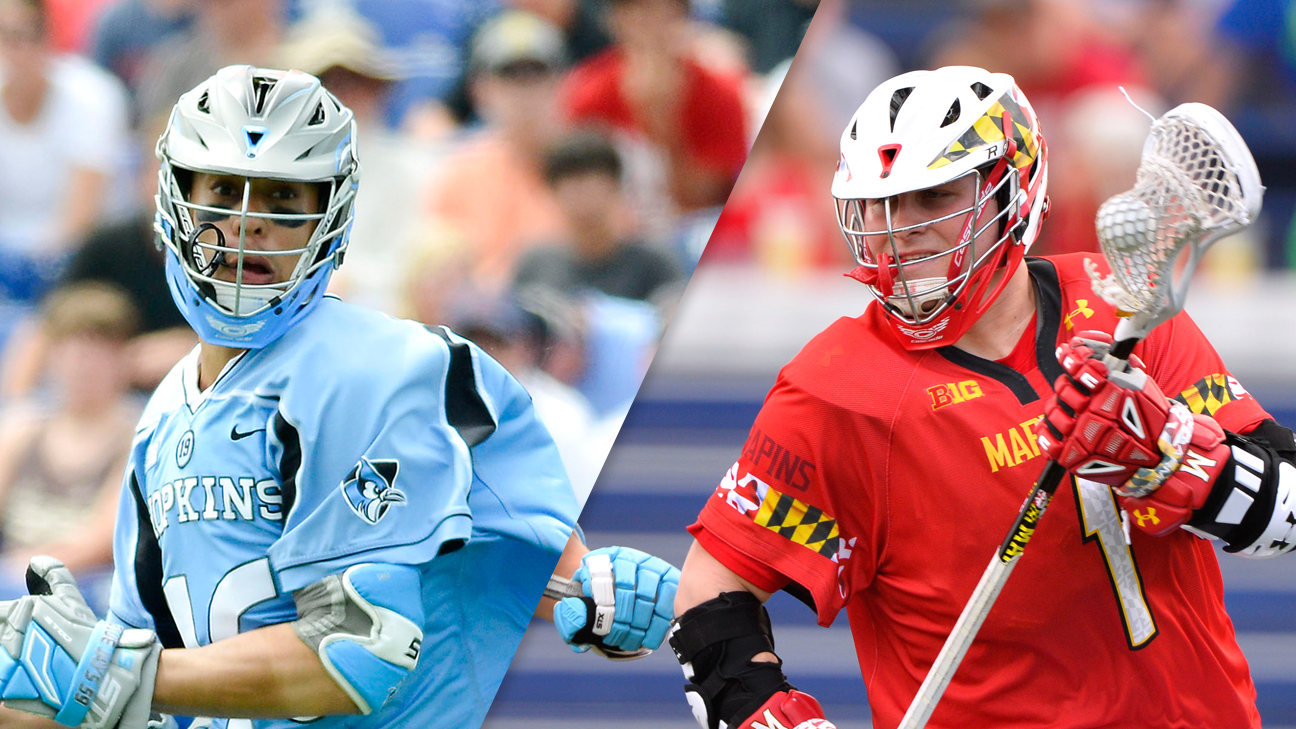 The semifinals are now set as Johns Hopkins edged Syracuse and Maryland defeated North Carolina to advance to Philadelphia next weekend.
2 Related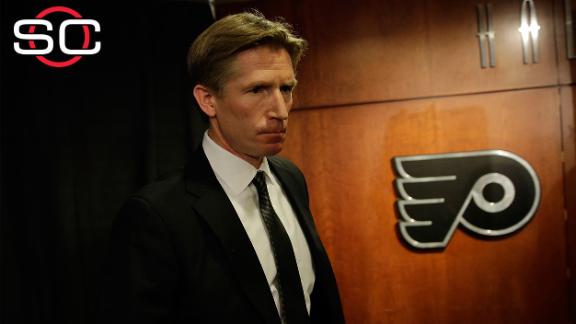 Dave Hakstol was hired by the Flyers on Monday, becoming the 19th head coach in the franchise's history.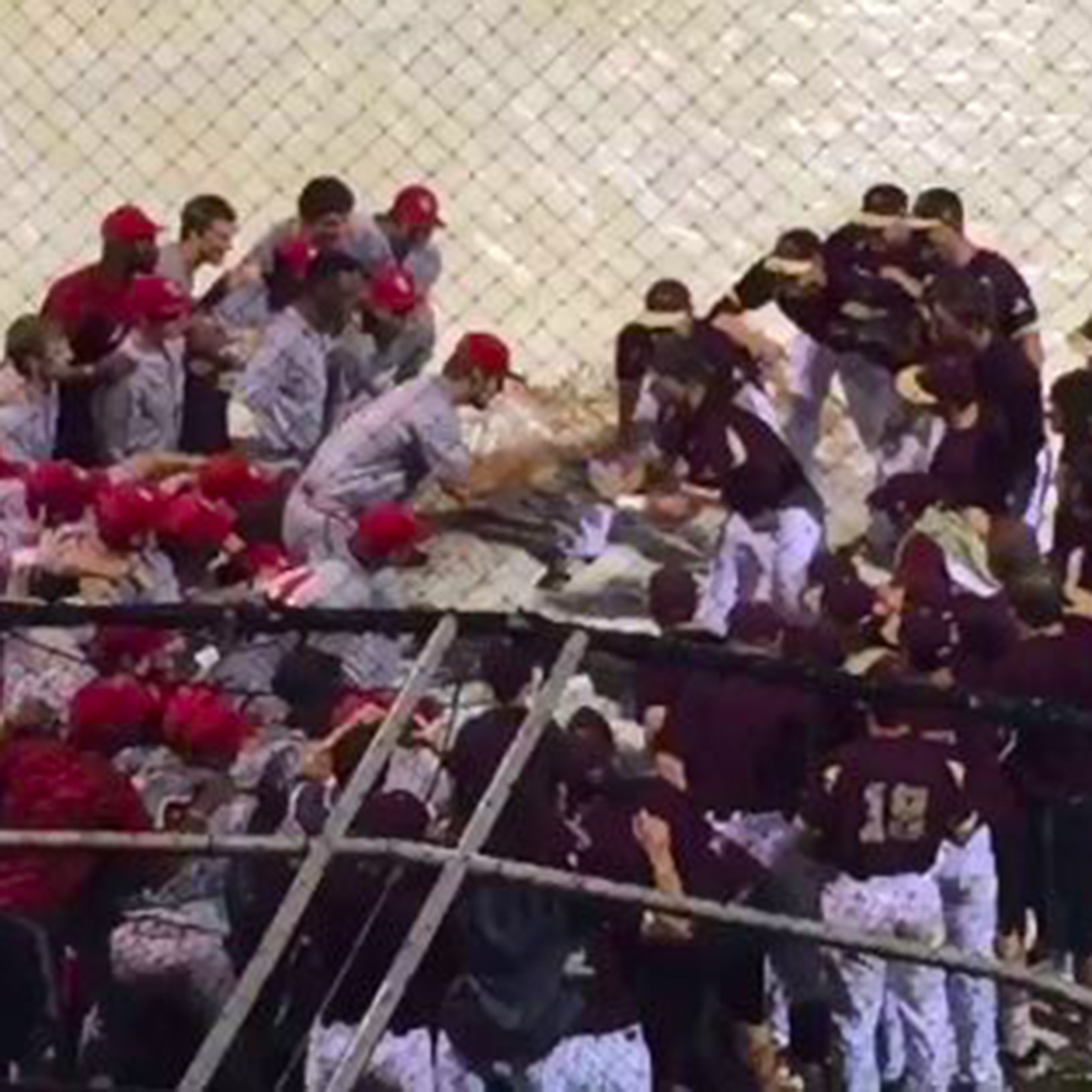 College baseball teams put on hilarious show during rain delay.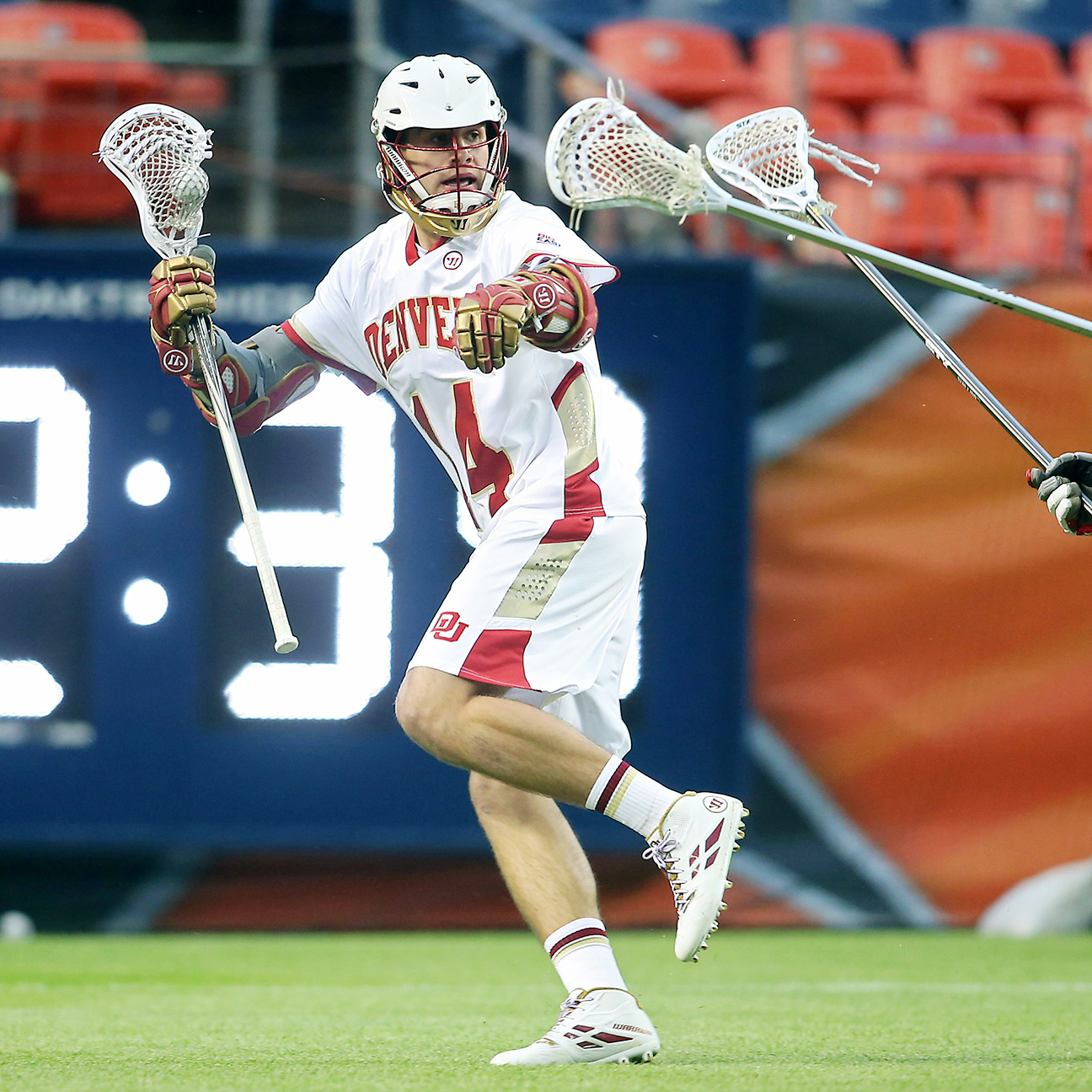 The University of Nebraska says assistant soccer coach Peter Underwood died in a car accident Saturday.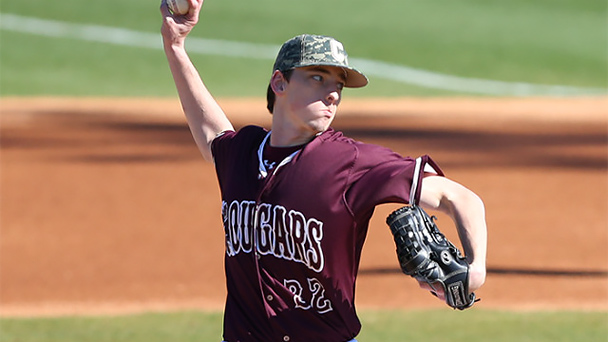 With the college baseball regular season coming to close over the next week, Michael Baumann looks back at the games that we now know where predictive of the season to come.