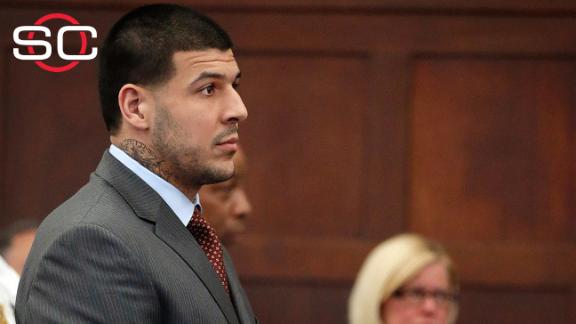 Former NFL player and convicted killer Aaron Hernandez is running out of money after hiring a platoon of lawyers for all his criminal cases, his attorney said.
Sally Jenkins of the Washington Post has strong views on NFL commissioner Roger Goodell's penalties against the Patriots.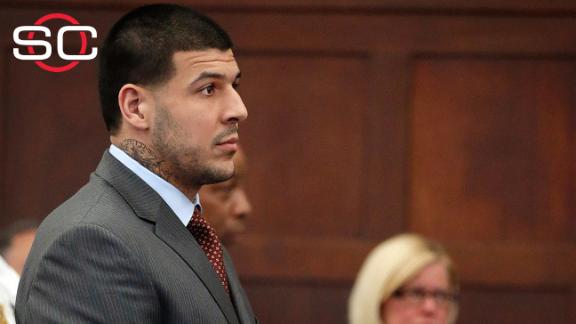 Former New England Patriots star Aaron Hernandez has pleaded not guilty to a charge that he tried to silence a witness in a double murder case by shooting the man in the face.
Tedy Bruschi talked about what he would like to see from Tom Brady, who is moving forward with his appeal of a four-game suspension.
Our friends at Uni Watch have produced their offseason Power Rankings of NFL uniforms, and the New England Patriots are on the rise.
Spikes has some financial upside in the contract, but he will have to earn the money as he goes instead of having it paid to him up front.
Ted Wells might have been very clear, but he was hardly thorough on the league's conduct in the investigation.
May 22, 2015

,

1:46 PM ET
Jim Kelly: No doubt Brady cheated