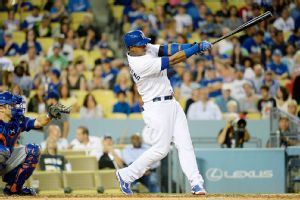 Infielder Erisbel Arruebarrena, who signed with the Dodgers for $25 million in 2014, was suspended by the team for "repeated failures to comply with his contract."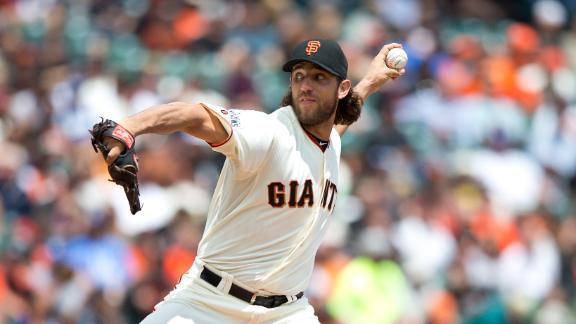 Madison Bumgarner homered off Clayton Kershaw and again outpitched the reigning NL MVP and Cy Young winner, as the Giants shut out the Dodgers for the third straight day, 4-0 Thursday.
Rapid Reaction: San Francisco Giants 4, Los Angeles Dodgers 0
The Tennessee Titans rank 148th out of 333 international teams surveyed in an ESPN/SportingIntelligence report.
Don Mattingly decides to try something out of the box, so Adrian Gonzalez and rookie Joe Pederson will brave the lineup on Thursday.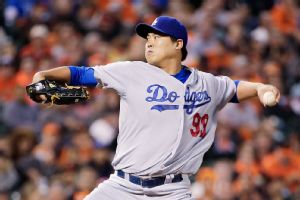 Dodgers left-hander Hyun-Jin Ryu had surgery to repair a torn labrum in his left shoulder Thursday, and the team is optimistic he'll be ready for next spring training.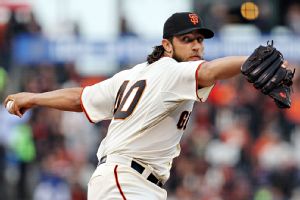 Two of the best pitchers in the game -- Clayton Kershaw and Madison Bumgarner -- meet up for the third time this season this afternoon.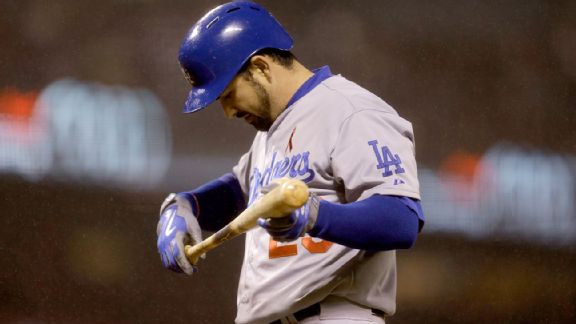 The Dodgers went from leading the major leagues in most power categories to scoring an average of a half run per game over the past four contests.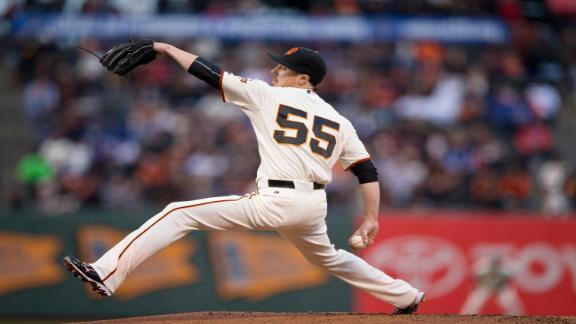 Posey homer backs Lincecum's 3rd straight win for Giants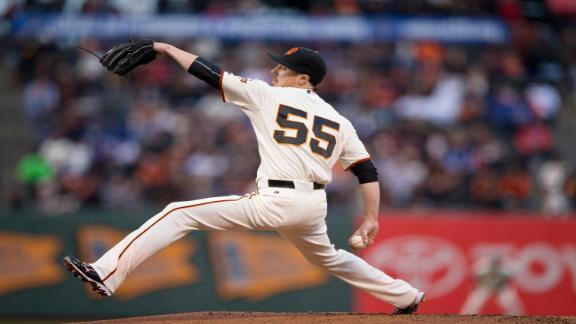 The Dodgers' struggles in San Francisco continued with their second consecutive shutout loss to the Giants.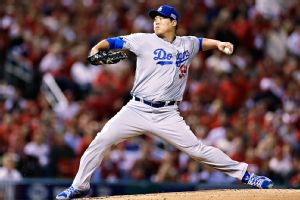 Dodgers left-hander Hyun-Jin Ryu will undergo left shoulder surgery on Thursday, the team announced.
Posey leads Giants past Dodgers 2-0
The Los Angeles Dodgers, who lead the majors in several offensive categories, have scored two runs in their last three games.
May 22, 2015

,

12:07 AM ET
Bumgarner leads Giants past Dodgers