Drew Pearson at HS football camp
Updated:
July 25, 2013, 3:03 PM ET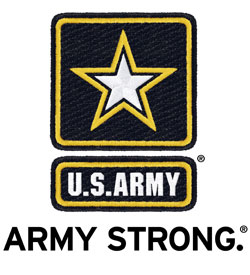 Join ESPN Dallas, pro football legend Drew Pearson and the U.S. Army at the 2013 Friday Night Lights HS Football Camp at Apogee Stadium in Denton on July 26 from 4-6 p.m.
The Camp will be from 5-9 p.m. with some of DFW's best HS football players attending.
Drew Pearson will be signing autographs from 4:15-5 p.m.
What: Drew Pearson at Friday Night Lights football camp
Where: 1251 Bonnie Brae
Denton, TX 76207
When: Friday, July 26 from 4-6 p.m.