Discussion
The Insider: Soap opera on wheels
Drama. Speed. Strategy. And that's just in F1's labs.
Originally Published:
June 30, 2010
By
Ryan McGee
| ESPN The Magazine
This column appears in the July 12 issue of ESPN The Magazine.
More than half a billion people glued to televisions across six continents. The pride of nations and decades of tradition on the line. Iffy calls from officials that send entire cities into anguish. Superstar athletes dogged by paparazzi at every turn.
No, this isn't the quadrennial spectacle of the World Cup. This is Formula One, the global giant of motorsports that will be in business pretty much every other weekend all summer long. Throughout the world, its popularity is second only to soccer's among annual sports. Of course, with no Americans on the grid and no U.S. stops on the schedule, it has a near-zero presence in the States. (There are plans to race in Austin in 2012. Don't hold your breath.)
To get extraordinarily rare access behind the scenes of Ferrari's lab, plus exclusive insight into all the tricks used to search for speed in F1, sign up for ESPN Insider today.
Insider
ESPN The Magazine: July 12, 2010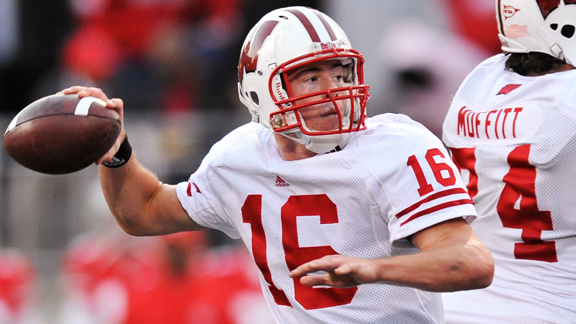 Check out all the content from ESPN The Magazine's July 12, 2010, issue (The Franchise Rankings) below.
Features
Videos