Discussion
GM confidential: Peer review
Before the deals begin, GMs swap insights on their fellow execs
Originally Published:
July 1, 2010
By
Buster Olney
| ESPN The Magazine
A version of this story appears in the July 12 issue of ESPN The Magazine.
If you think trades are all about player value, team need and contract terms, think again. In many cases, midseason deals come down to the style of deal-makers (GMs) and how they get along. With a month before the trade deadline, we polled a dozen GMs about the deal-making traits of their peers. Because who would know better? We let them yak anonymously. Because who wants PC answers?
To find out which GM the other GMs say they'd hire, you must be an ESPN Insider.
Insider
ESPN The Magazine: July 12, 2010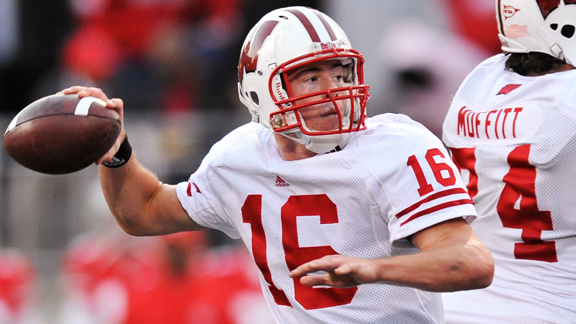 Check out all the content from ESPN The Magazine's July 12, 2010, issue (The Franchise Rankings) below.
Features
Videos