Discussion
The Best Record in Sports: 8.99 100m
Usain Bolt is the fastest human who's ever lived. But his record will be broken.
Updated:
July 7, 2010, 7:43 AM ET
By
John Brenkus
| ESPN The Magazine
This story appears in the July 12 issue of ESPN The Magazine and was adapted from a chapter of "The Perfection Point: Sport Science Predicts the Fastest Man, the Highest Jump and the Limits of Athletic Performance," by John Brenkus.
Give even a moment'sthought to the limits of human potential and you have to wonder: How fast is it possible for someone to move over flat ground using nothing but his own two legs?
There are dozens of different competitive running ...

Read full story
ESPN The Magazine: July 12, 2010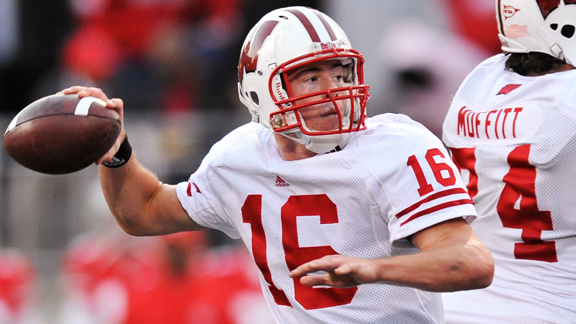 Check out all the content from ESPN The Magazine's July 12, 2010, issue (The Franchise Rankings) below.
Features
Videos