Discussion
Outtakes with Ivan Rodriguez
Kenny Mayne talks with the Nationals' catcher
Updated:
July 3, 2010, 8:31 AM ET
By
Kenny Mayne
| ESPN The Magazine
This article appears in the July 12 issue of ESPN The Magazine.
KM: You've got a game soon, right? Is this distracting you from your normal preparations?
IR: The game's in 40 minutes. But it's okay. I was just in the clubhouse relaxing.
To read the rest of Kenny's interview with Ivan Rodriguez, you must be an ESPN Insider.
Insider
ESPN The Magazine: July 12, 2010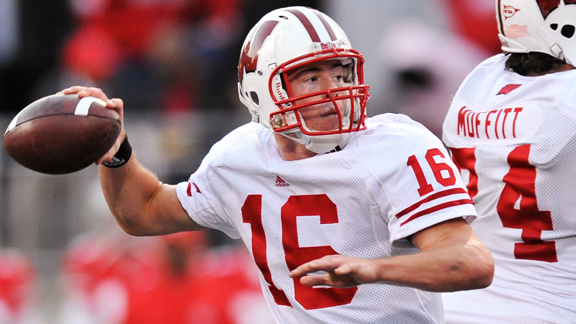 Check out all the content from ESPN The Magazine's July 12, 2010, issue (The Franchise Rankings) below.
Features
Videos