Discussion
Split allegiance puzzles an old pal
Updated:
February 2, 2011, 11:14 AM ET
By
Duff McKagan
| Special to ESPN.com
Author's note: Parts of this story have been fictionalized to either protect the innocent, or create an air of humor or mystique. Please be advised to "lighten up" a small bit.
The Super Bowl for me, since childhood, has really been only an event that seemed somewhat distant and folklorish. My team, the Seattle Seahawks, since the expansion in 1976, had never even gotten anywhere close to the championship game.
But then the season of 2005 happened -- the one where ...

Read full story
More From ESPN Music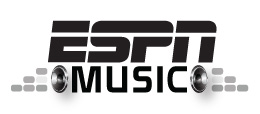 Follow ESPN Music on Twitter
HEAVY ROTATION
FEATURES
AS HEARD ON …
PHOTO GALLERIES …
CHATS