Discussion
Funnel your sports passion to help vets
Updated:
May 25, 2011, 6:09 PM ET
By
Duff McKagan
| Special to ESPN.com
Most teams in major league baseball this week, will in one way or another, be publicly showing their appreciation for our U.S. armed forces. With Memorial Day coming up this weekend, it is an important time for us to pause to remember those who have served and died in the call for this country.
From the Civil War to The Great War (World War I), World War II to Korea to Vietnam, and now Iraq and Afghanistan, tens of thousands of men and women have paid the ultimate price.
More From ESPN Music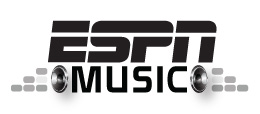 Follow ESPN Music on Twitter
HEAVY ROTATION
FEATURES
AS HEARD ON …
PHOTO GALLERIES …
CHATS