Discussion
Geeked up for my football fantasia
Updated:
September 9, 2011, 7:41 AM ET
By
Duff McKagan
| Special to ESPN.com
Most of you who have been reading this column of mine here at ESPN for sure know by now that I am far from a sports statistician or analyst. Nope, I could actually give a flying fudge about most of the more banal and intellectual odds and bits about the particular games that I follow. I'm just an everyday fan who hopes his teams will win that year.
So, if you know that about me, then you may find this next part quizzical.
I am now entering my third year as a fantasy footballer. ...

Read full story
More From ESPN Music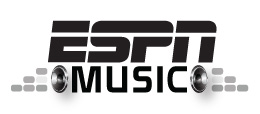 Follow ESPN Music on Twitter
HEAVY ROTATION
FEATURES
AS HEARD ON …
PHOTO GALLERIES …
CHATS