Discussion
Feeling Minnesota over Vikings rumors
Updated:
October 19, 2011, 10:07 AM ET
By
Duff McKagan
| Special to ESPN.com
Los Angeles and the power brokers who have interests within and around its city borders have been talking for years about how they would eventually build a state-of-the-art stadium and bring back an NFL team. Heck, HBO's "Entourage" even had a plot line that centered on these happenings.
But it does appear now that the hope-filled fiction of the NFL coming to the City of Angels has taken one big step toward reality with the clearance of two possible sites for a real-deal NFL venue.
More From ESPN Music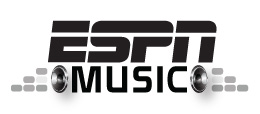 Follow ESPN Music on Twitter
HEAVY ROTATION
FEATURES
AS HEARD ON …
PHOTO GALLERIES …
CHATS