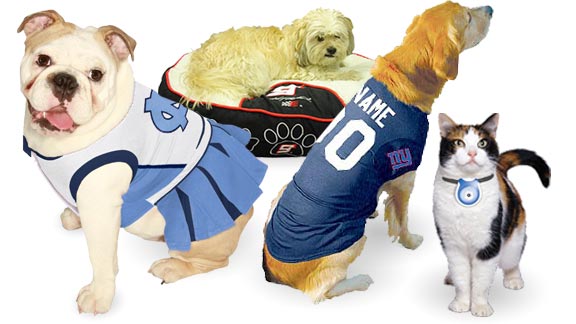 Sporty Pet Gear Guide
They give us companionship, unconditional love and wet kisses when we need them most. No, not your husband or wife, boyfriend or girlfriend. We're talking about those most loyal of sidekicks … your pets.
April is National Pet Month. To celebrate, we've gathered some great gear for your sporty pets that will see them, and you, through this special month and beyond.