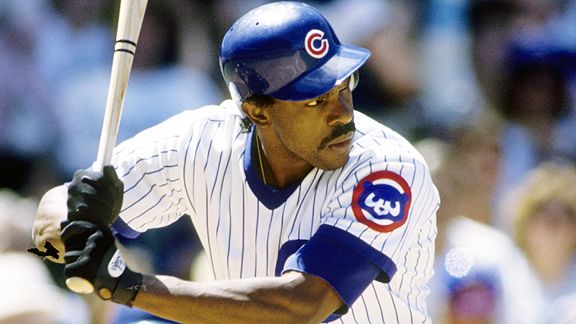 US PresswirePlayer Andre Dawson, ump Doug Harvey and manager Whitey Herzog were selected into the Hall.
In honor of baseball's Hall of Fame weekend, I have put together five of the all-times greatest quotes about the Hall of Fame. Congratulations Whitey Herzog and Andre Dawson!
Top Five Hall of Fame Quotes
1. "When I asked the baseball writers why they hadn't elected me to the Hall of Fame, they told me they thought I was still playing."
-- Bob Uecker
2. "The Hall of Fame ceremonies are on the 31st and 32nd of July."
-- Ralph Kiner
3. "I'm not proud. I'm willing to go in on my hands and knees if I have to."
-- Luke Appling, asked whether he resented entering the Hall of Fame on the second ballot
4. "How did I feel when I heard the news? About the same way, I guess that Columbus felt when he looked out from his ship and first saw land."
-- Dazzy Vance, on his induction into the Hall of Fame
5. "It shows what you can accomplish if you stay up all night drinking whiskey all the time."
-- Restaurant owner Toots Shor, on the induction of Mickey Mantle and Whitey Ford into the Hall of Fame in 1974
To read more sports quote, check it out here.