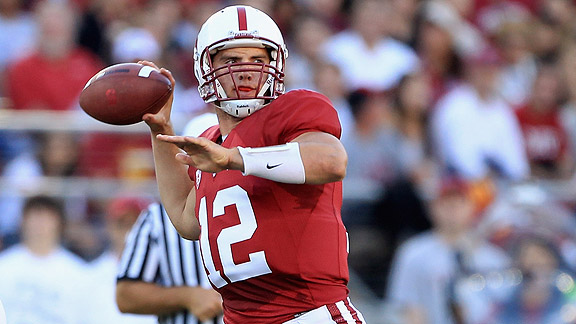 Ezra Shaw/Getty ImagesAndrew Luck might be the surest thing of any quarterback prospect since Peyton Manning in 1998.
Before the season, Las Vegas bookmakers set the total number of wins for the worst team in the NFL at over/under 2½.
But after Week 1, oddsmakers already expect the Indianapolis Colts -- previously expected to win 10 games -- to cover the under.
Vegas considered the Colts as one of the Super Bowl favorites during the offseason, so this massive shift in perception is a clear testament to the value of Peyton Manning. Manning is the brains of the Colts operation, so imagine how tough it will be for Indianapolis to function after having a lobotomy.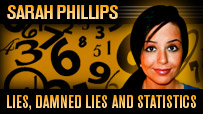 The reality of the situation is that Manning might not take a snap this season. If recovery from his third neck surgery in less than two years stalls, he's probably done for the season. Even if Manning is reasonably healthy by November, would the Colts rush him into action for a team that very possibility will be sitting at 1-6 or 0-7?
With Manning's prognosis still unknown, and his recovery timeframe reportedly increasing from missing one game to a two- or three-month absence, is it time for the Colts to begin considering life without Peyton? By no means am I trying to prematurely retire Manning. But Colts vice chairman Bill Polian attended the Stanford-Duke game last weekend, which looks like a Cardinal-red flag that Indianapolis is searching for a contingency plan. Either that or he was scouting players from a Duke team that's 12-26 since 2008 -- actually a huge improvement from the 4-42 mark of the previous four years. But I digress.
The Colts' current situation is a delicate one. Obviously, no one is celebrating Manning's injury. But the timing of the situation coincides with the senior season of Stanford's star quarterback, Andrew Luck, and the disaster of a season without Manning suiting up could land the winning ticket in the Luck Sweepstakes.