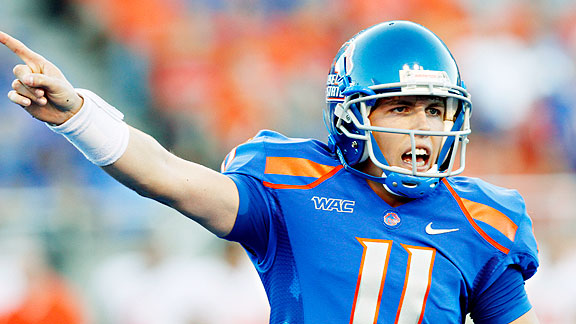 AP Photo/Don RyanBoise State's Kellen Moore might be the guy to pry the Heisman away from Stanford's Andrew Luck.
Since Andrew Luck announced he would return to Stanford for the 2011 season, the Heisman Trophy Trust has seemingly been waiting for the signal to etch his name onto the famed sculpture.
Of course, Baylor quarterback Robert Griffin III, Oklahoma QB Landry Jones and Boise State QB Kellen Moore -- the odds-on favorites to foil those plans -- might have something to say about that.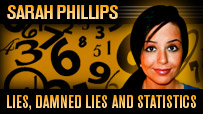 Predicting the Heisman Trophy winner isn't an easy task. Cam Newton's campaign from last season is a perfect example of the often-unpredictable nature of the award. Even your annoying friend who claims to have correctly predicted every sports outcome of the past decade couldn't lie about foreseeing Newton's rise -- not with a straight face, anyway.
As difficult as predicting the Heisman winner can be this early in the season, patience isn't a virtue when it comes to sports analysis. So, let's put the ESP in ESPN and break down this year's Heisman field.