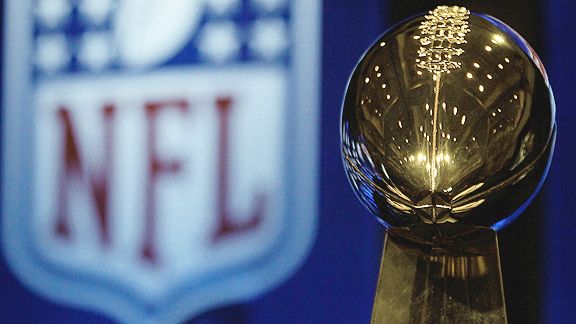 Jonathan Daniel/Getty Images
Each year, the greatest adjustment in odds to win the Super Bowl occurs at the beginning of October. The opening weeks of the season allow oddsmakers to assess teams more closely and adjust the lines accordingly.
Whose odds to win it all have vaulted?
Whose odds have plummeted?
Most importantly, which team do oddsmakers believe will be this year's Green Bay Packers?
Only on the board because all teams must have posted odds
Miami Dolphins (opened: 200-1; current: 550-1)
Denver Broncos (opened: 200-1; current: 550-1)
Carolina Panthers (opened: 200-1; current: 550-1)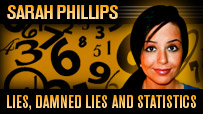 Tony Sparano should consider switching out his game-day sunglasses for a blindfold when the Dolphins' defense takes the field. Miami's opponents have averaged 307 passing yards per game through four games. That weakness is compounded by the Dolphins' deficit under center. Quarterback issues are plaguing the Broncos, too. The biggest problem? Their controversy is between Kyle Orton and Tim Tebow! When a fullback is Plan B at quarterback, you're not in good shape. I can only imagine what Denver would give to have Cam Newton. Carolina may be having troubles this season, but Newton is on pace to have the most impressive 3-13 season of any quarterback in NFL history.
The Peyton Manning asterisk
Indianapolis Colts (opened 8-1; current: 550-1)
The Colts are 0-4. Since 2008, Indianapolis has averaged four losses per season. That's worth a few write-in MVP votes for Manning in my book.