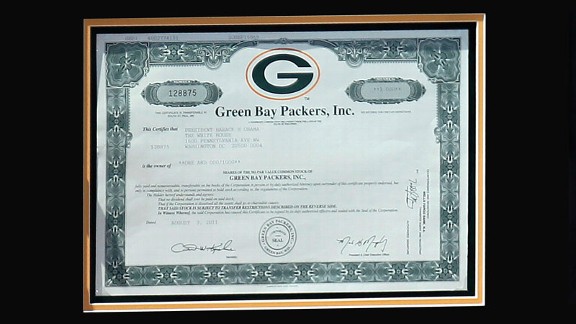 AP Photo/Pablo Martinez MonsivaisFor a mere $250, you can own a share of the Packers. But don't forget to read the fine print.
Thousands of football fanatics purchased stock in Green Bay Packers Inc. this week, for $250 per share plus taxes and fees, and become minority owners of the storied franchise.
However, most customers probably hurried through the PackersOwner.com checkout process and skipped over the terms and conditions of the offering document. "Read important information before purchasing stock," the website cautioned. Who actually reads terms and conditions though, right?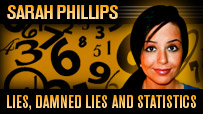 What those people might not realize is that all shareholders agreed to be held to the same standard as majority NFL owners. Translation: Roger Goodell is now your daddy.
When buyers checked the box indicating that they read the offering document, according to Packers spokesman Aaron Popkey, here are some clearly defined terms to which new shareholders agreed:
You may not own another NFL franchise. So, don't go out and try to buy another team while you're a minority owner of the Packers, baller.

You cannot act as an agent for any NFL player. So give up any dreams you had of becoming Jerry Maguire.

You cannot publicly criticize the NFL or its management, coaches or officials. Hey, at least you won't be cursing as much.

You cannot bet on the outcome of any game played in the NFL. If caught, commissioner Goodell has the right to fine you up to $5,000.
If the commissioner determines a shareholder is guilty of extremely detrimental behavior in relation to these specific terms, he has the authority to fine the minority owner up to $500,000.