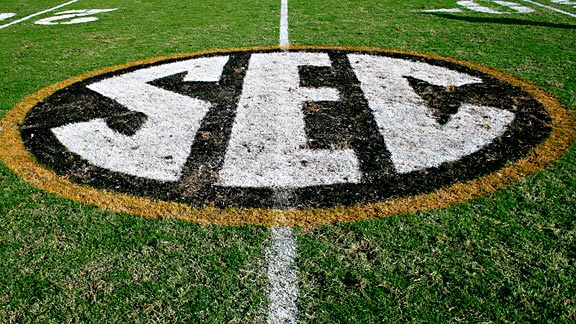 Icon SMIIf the oddsmakers are correct, the SEC is poised for yet another season of dominance in 2012.
If you've had enough of the SEC this season, you might want to avoid college football altogether next season.
That's because the SEC is primed to reign supreme again. Four of the favorites to win the 2012 BCS championship are from the SEC, according to the oddsmakers at Caesar's Palace.
At 7:2 odds, LSU is the overall favorite to win it all. Star cornerback Tyrann Mathieu is among the starters who will return, and as LSU fans will tell you, "The honey badger takes what it wants."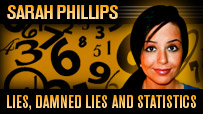 LSU is followed closely by Alabama at 6:1 ... which means the Game of the Century III will take place on Nov. 3, 2012, in Baton Rouge.
Some pundits are calling Arkansas and Georgia, both 12:1, potential dark horses in the SEC race next season. Only in the SEC can a team be 12:1 to win the national championship and still only be considered a sleeper to win the conference.
Nestled between the SEC teams are USC and Oregon from the Pac-12. At 6:1, the Trojans will be bolstered by the return of starting quarterback Matt Barkley. Oregon, at 8:1, will hope for a similar boost from LaMichael James. But even if James opts to enter the NFL draft, De'Anthony Thomas will be ready to fill the void.
Florida State (18:1), Virginia Tech (18:1), Oklahoma (20:1) and Michigan (20:1) round out the top 10 -- odds which seem to be based more on history and the size of the fan bases than actual merit.