Commentary
NBA draft gallery: Brandon Jennings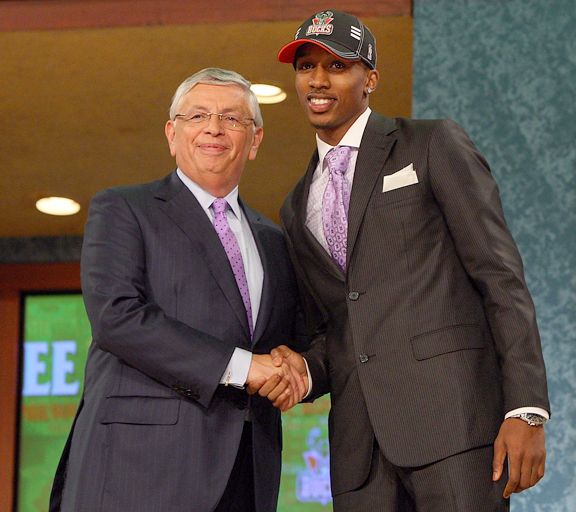 Jim McIsaac/Getty Images
Ben Tobar on Brandon Jennings' look: A-plus. The fit of his suit is right on, the lavender paired with the deep charcoal. He even shows he has a bit of a dandy in him, displaying a bit of the back end of his tie -- very Naples! I would suggest to maybe tone down the pocket square and fold it to just barely peek out of his breast pocket. Average Joes, listen up, when deciding on how to wear a pocket square, either go with the classic tousled look or folded up tight with just a sliver showing above the pocket. Nothing in between.
---
Senior Writer, ESPN The Magazine
Edited NBA and tennis for ESPN The Magazine
Columnist at The Atlanta Journal Constitution
Fellow at Hechinger Institute, Columbia University
2009 NBA Draft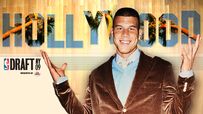 The 2009 NBA Draft is in the books.
Home
TODAY'S BEST
INSIDER: D.R.A.F.T. INITIATIVE