Commentary
John Daly, pants dazzle at British Open
Originally Published:
July 15, 2010
By
DJ Gallo
| Page 2
St. Andrews is considered the birthplace of golf. It is perhaps the most revered course in the world. So I don't know why so many golfers chose to show up for the first round of the Open Championship and disrespect the venue by wearing absurd costumes. Take a look.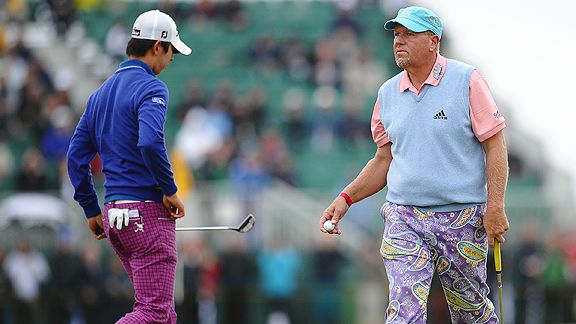 Peter Muhly/AFP/Getty Images"Apparently they don't celebrate Easter in the U.K. in mid-July. Of this, I was not aware."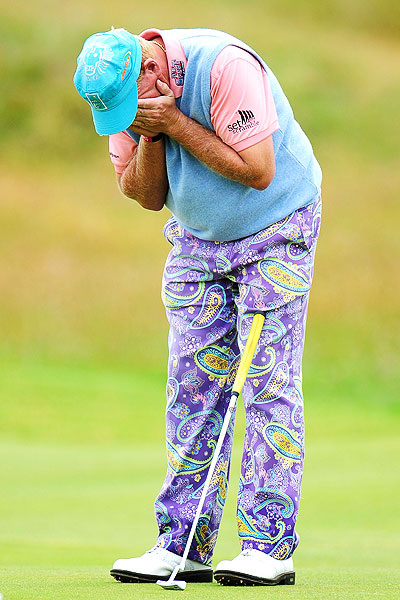 Stuart Franklin/Getty Images
Here, Daly caught a reflection of himself in the blade of his putter.
---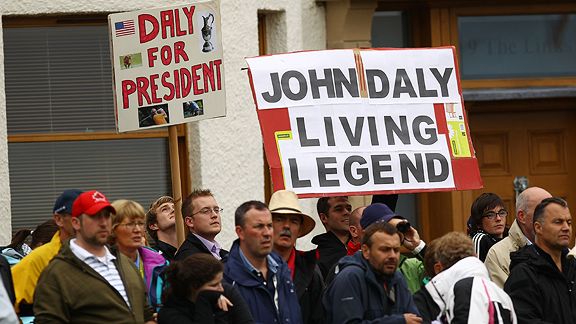 Richard Heathcote/Getty ImagesThe sign at the center of the frame was not held by a GQ editor.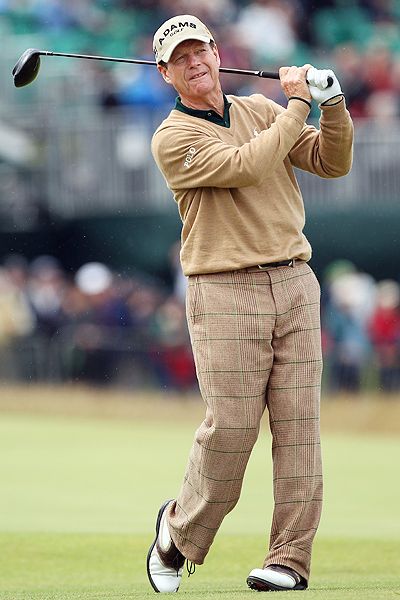 David Cannon/Getty Images
They say your sense of taste goes as you age. Apparently, so does your ability to see color.
---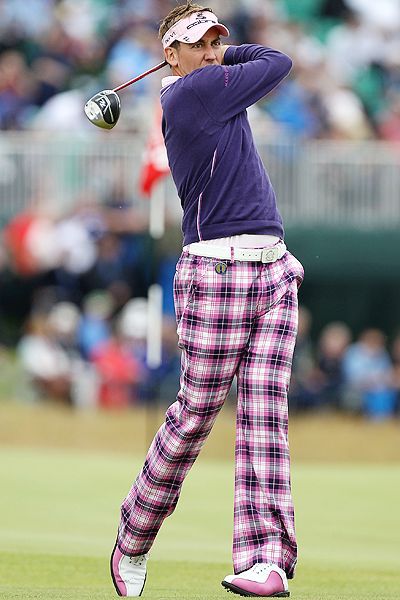 David Cannon/Getty Images
This is fairly normal for Ian Poulter.
---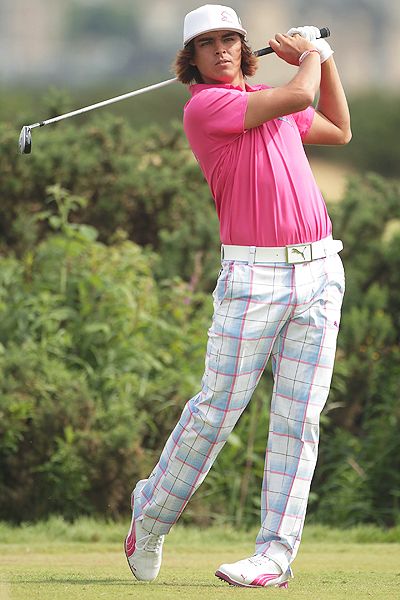 Andrew Redington/Getty Images
This female golfer struggled playing on the tougher layout of a men's major course, shooting 7-over. … Oh, I'm told that's Rickie Fowler, not a woman. Huh.
---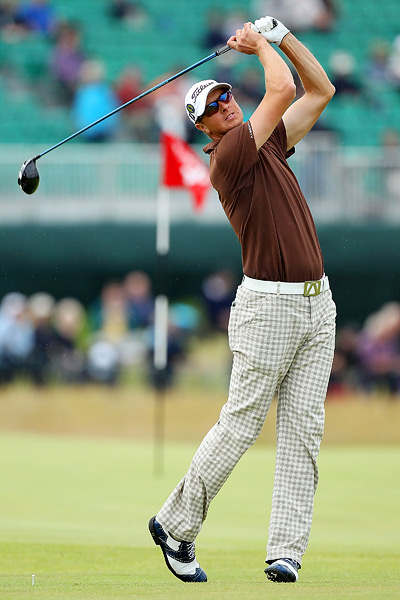 David Cannon/Getty Images
So ridiculous were Thursday's outfits that a Swedish golfer (Fredrik Andersson Hed) looked downright conservative. A Swedish golfer!!!
---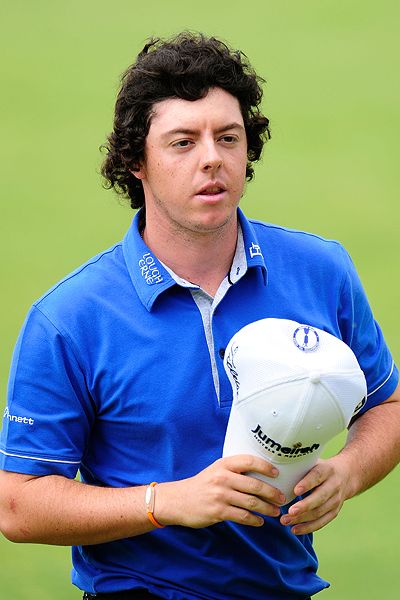 Stuart Franklin/Getty Images
This guy, the tournament leader, went so far as to wear some sort of ridiculous, fake wig.
---
DJ Gallo is the founder of SportsPickle.com. His first book, "SportsPickle Presents: The View from the Upper Deck," is available from only the finest bargain book retailers. His next book project will be released soon. You can follow him on Twitter at @DJGalloESPN.