Tuesday, August 4, 2009
Updated: August 5, 5:59 PM ET
You won't believe what Simmons saw

---
By Bill Simmons
Page 2



PART 1 | PART 2 | PART 3 | PART 4 | PART 5 | PART 6 | PART 7 | PART 8 | PART 9 | PART 10 | PART 11 | PART 12 | PART 13 | PART 14 | PART 15 | PART 16 | PART 17 | PART 18 | PART 19 | PART 20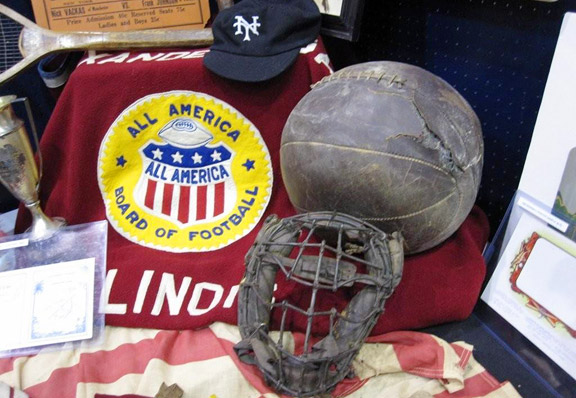 There's a lot of old sports equipment at the convention. I don't totally get this market. "Good news, honey, I bought a catcher's mask from 1898. When I put it on, I look like Hannibal Lecter. You're gonna love it …"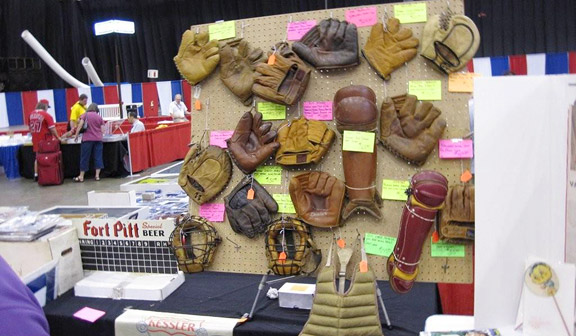 When they have throwback games in baseball, shouldn't they make the players play with the old equipment? How funny would that be? I say MLB experiments with the remaining 2009 Pirates-Padres games to see if it works.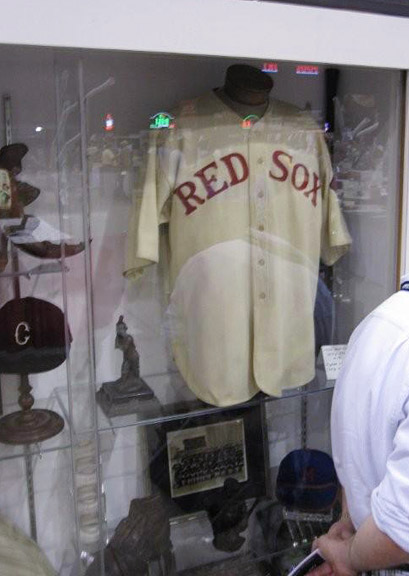 Now THAT is a throwback uniform. I think it's fire-retardant.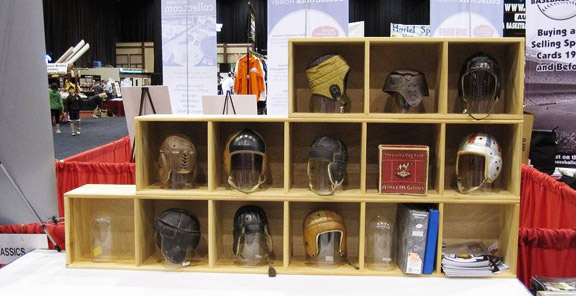 I think this is where the Farrelly brothers found Warren's helmet from "There's Something About Mary."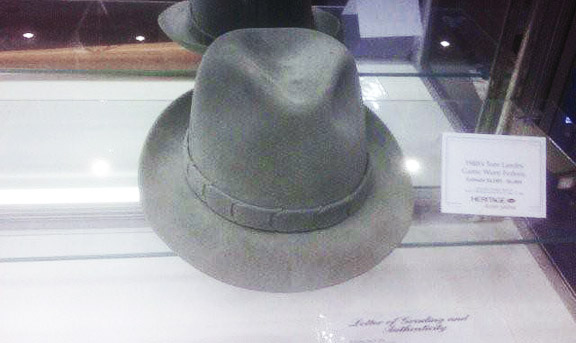 Tom Landry's game-worn fedora was going for a cool four grand. That's one of those "If I were ridiculously loaded, I wouldn't even think twice about buying it" items for any Dallas fan. Break out Landry's fedora during a Cowboys game and your friends WILL be impressed. Oh, yes.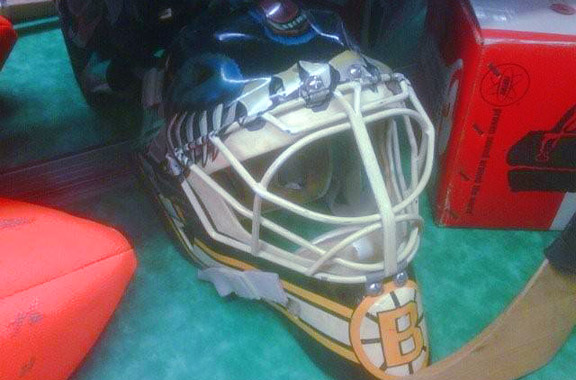 Can you think of anything grosser than wearing a game-worn hockey mask from the '70s? "Sorry, my hair stinks like a decomposing Gilles Gilbert right now."
CLICK HERE FOR NEXT GALLERY
---