Tuesday, August 4, 2009
Updated: August 5, 6:03 PM ET
You won't believe what Simmons saw

---
By Bill Simmons
Page 2



PART 1 | PART 2 | PART 3 | PART 4 | PART 5 | PART 6 | PART 7 | PART 8 | PART 9 | PART 10 | PART 11 | PART 12 | PART 13 | PART 14 | PART 15 | PART 16 | PART 17 | PART 18 | PART 19 | PART 20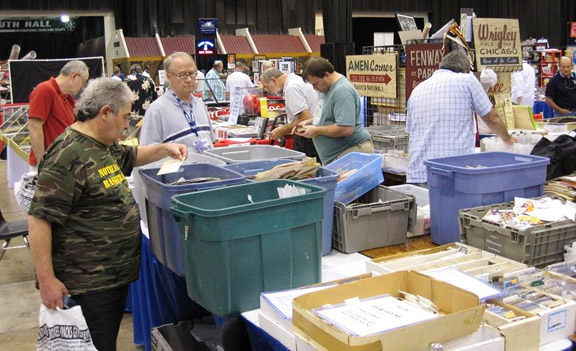 Again, the collectors show isn't a great place to meet women. Or see women. Or remember what women look like.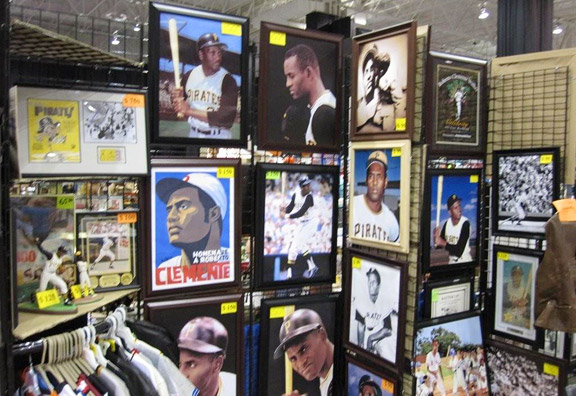 I'm going out on a limb and saying this guy is the world's premier Roberto Clemente collector.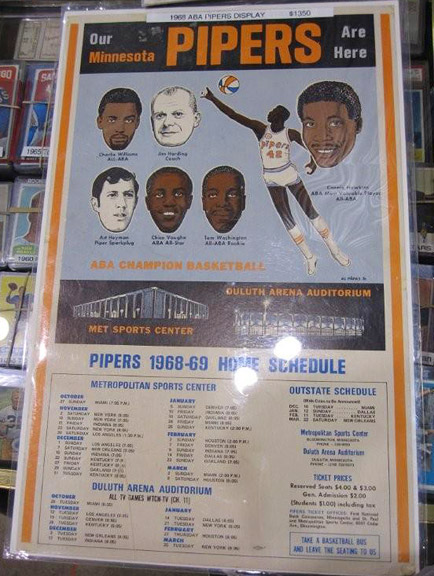 One of the single coolest and most random items of the show: a 1968-69 Minnesota Pipers schedule with Connie Hawkins on it. Sadly, we saw it after someone had stepped in. I thought Bernard was going to clothesline the guy and run away with it. A great piece. Love it.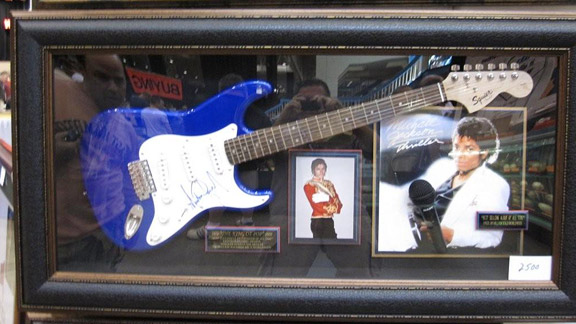 Yup, the Michael Jackson memorabilia was out in full force!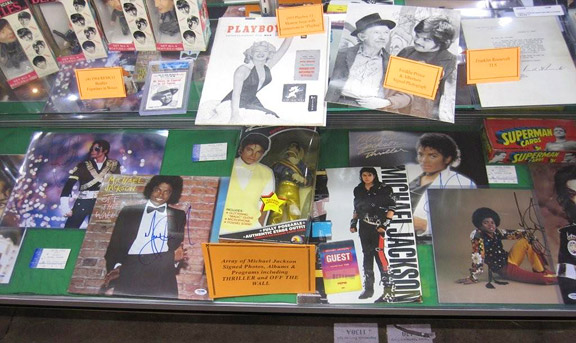 I wanted to buy the tip of his nose but couldn't find it. (Waiting.) What, too soon? Come on!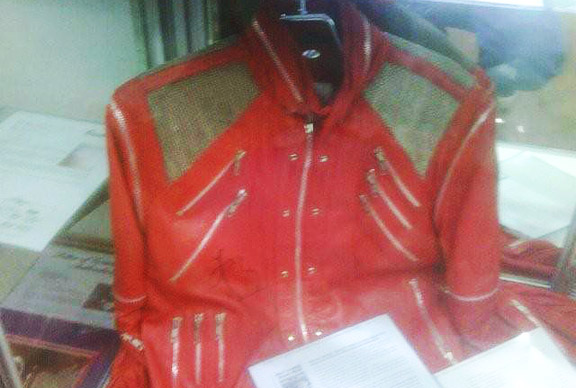 That's one of Jackson's actual leather suits from the '80s. It was going for about $200 million. I wouldn't know whether to wear it or do one of those "CSI"-like DNA tests on it to see if we could trace any DNA back to the two Coreys. (Waiting.) What, too soon? Come on!!!! It's been six weeks!
CLICK HERE FOR NEXT GALLERY
---