Tuesday, August 4, 2009
Updated: August 5, 6:04 PM ET
You won't believe what Simmons saw

---
By Bill Simmons
Page 2



PART 1 | PART 2 | PART 3 | PART 4 | PART 5 | PART 6 | PART 7 | PART 8 | PART 9 | PART 10 | PART 11 | PART 12 | PART 13 | PART 14 | PART 15 | PART 16 | PART 17 | PART 18 | PART 19 | PART 20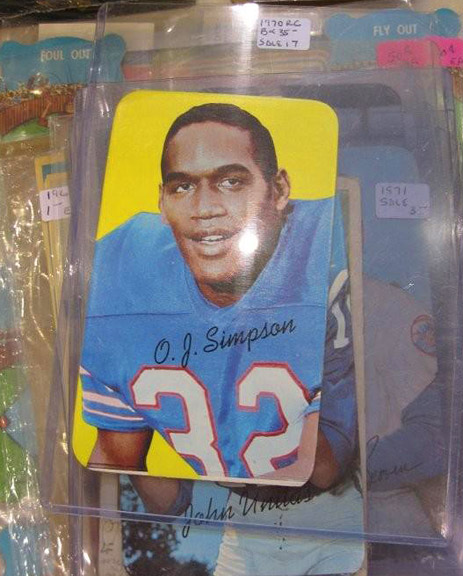 I swear, I am not making this story up. I asked the dealer if that was a tall boy version of O.J.'s rookie. His response: "Yes it is. It's $25. I'll sell it for $20." (I stand up to stretch my legs, which he misinterprets as me being ready to walk away.) "OK, I'd go $15." Maybe you had to be there.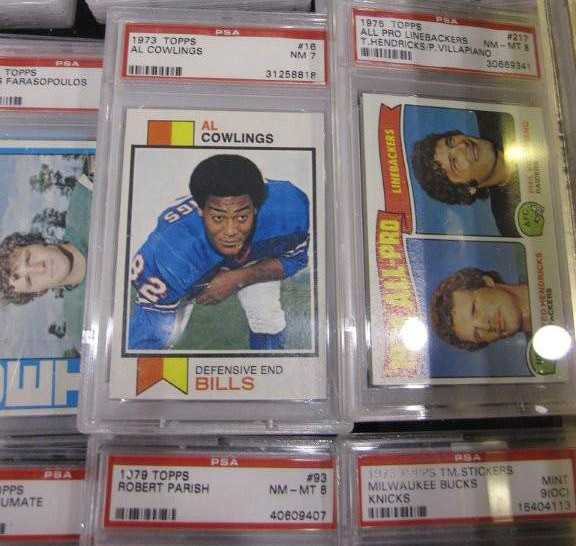 "This is A.C.! I got O.J. in a trading card case with me! (Listening.) You know who this is g--------!!!"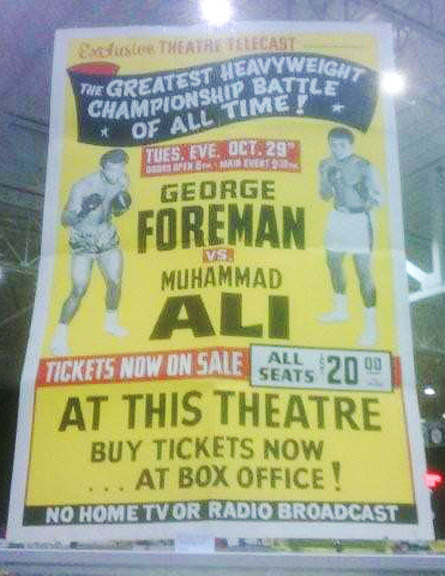 I talked myself out of purchasing this fight poster for the Rumble in the Jungle for two reasons: It was $250, and I couldn't even begin to imagine where I would hang it. But THAT, my friends, is a conversation piece. Vintage boxing posters are like vintage pennants … if you get sucked in, it's all over. I chose not to get sucked in.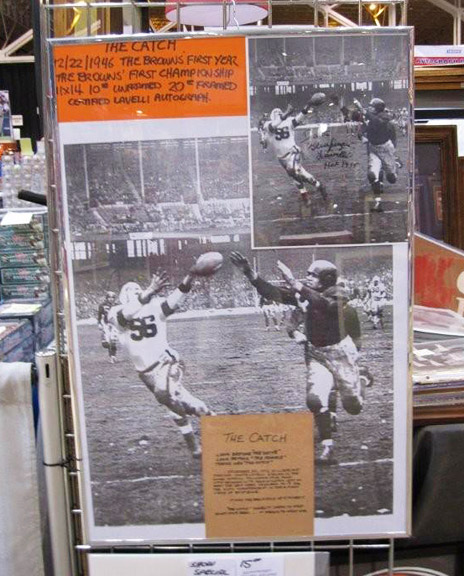 The single most inexplicable item we saw: a framed photo of "The Catch," or as it's more simply known in real life, "Dante Lavelli's game-winning touchdown catch for Cleveland in the 1946 NFL title game." If you put 2,500 NFL fans in a room and asked them who made "The Catch," would even one of them say Dante Lavelli? This spawned endless delight for me and Bernard. We couldn't get over it. "The Catch." I love the National Sports Collectors Convention.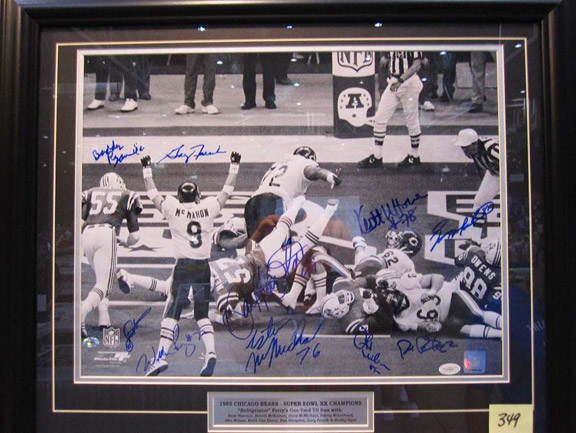 For a mere 350 bucks, I could purchase a memory of one of the single worst sports moments of my life signed by many of the principals involved. Awesome! I thought about buying this, then breaking it right in front of the dealer and walking away. I really did. I kinda wish I had.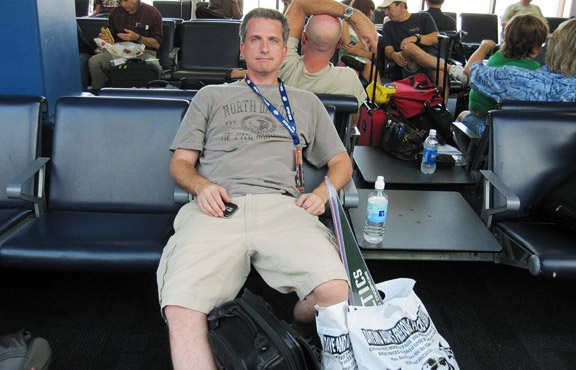 A winded Bill Simmons recovers in the airport after a 26-hour whirlwind of sports collecting, bracing for the inevitable "Jesus, how much did you spend???" reaction from his wife a few hours later. If we ever get divorced, this photo will be shown to the jury with a tag like "EVIDENCE 5F." Oh, well. It was fun.
BACK TO START OF GALLERY
---