Wednesday, December 21, 2011
You Call It from Bud Light Lime

---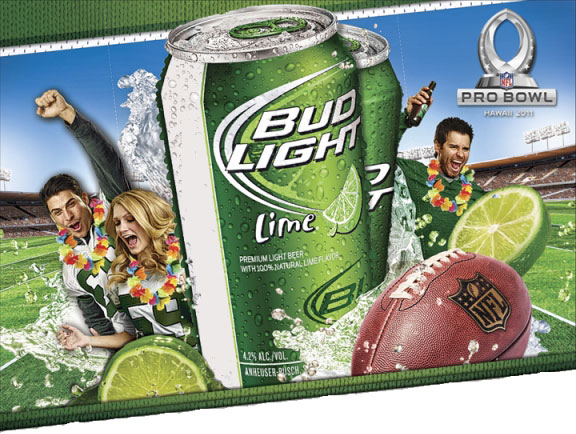 Hey armchair quarterbacks, you think you know better than the guys on the sidelines?
Well, then Bud Light Lime wants YOU To Make The Call!
You and a guest can win an all-expense paid trip to Hawaii to attend the 2012 NFL Pro Bowl on Jan. 29.
You'll get to call a play from the sideline with an NFL Pro Bowl Head Coach during the game, and go head-to-head against another Bud Light Lime winner from the other sideline.
103.3 FM ESPN Insiders, click here to register for your chance to win! (Must be at least 21 to enter).
If you're not already a 103.3 FM ESPN Insider, click here to sign up now. It's free and easy to join, and once you're an Insider, you're just one click away from every contest we have at 1033espn.com.
Brought to you by Bud Light Lime. Please drink responsibly.
Contest ends Jan. 2, 2012 at 12:00 pm. Contest Rules
---