Monday, December 10, 2012
Updated: December 14, 4:29 PM ET
Win Auto Club 400 tickets!

---
By ESPNLA 710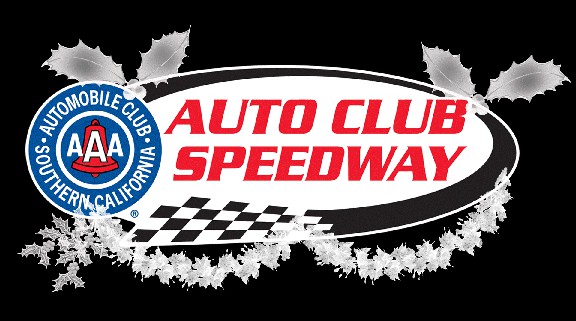 Text NASCAR to 40705 (message and data rates may apply) to win reserved tickets to the Auto Club 400 at the Auto Club Speedway in Fontana on March 24! Reply HELP to 40705 for more information. Reply STOP to 40705 to opt out. For another chance to win, click the "Register Now" button below!

If you're not already a member of the ESPNLA 710 VIP Club, click here to sign up now. It's free and easy to join, and once you're a member, you're just one click away from every contest we have at ESPNLA.com!
An action-packed weekend of games, music, food, activities, and more kicks off with NASCAR Qualifying Day, then Saturday, watch drivers meet up in the Royal Purple 300, and finally, Jimmie Johnson, Tony Stewart, Dale Earnhardt Jr. and all your favorite drivers face off at the home of 5-wide racing for the Auto Club 400! When NASCAR comes to Southern California's Auto Club Speedway, one thing's for sure, it's GO TIME!
You haven't lived until you've experienced NASCAR at your home track! Get your tickets today at AutoClubSpeedway.com or call (800) 944-RACE. Tickets start at just $35 so don't miss out!
Plus, check out their holiday promo! For only a limited time, give the gift of racing - a super stocking stuffer that includes two pre-race pit passes, a scanner rental w/ two sets of headphones, and two reserved tickets to the Auto Club 400 on March 24. All for only $99! A $225 value! Don't wait or you'll miss these once-in-a-lifetime opportunites pass you by! Only available for a limited time. For more info, visit AutoClubSpeedway.com/Holiday or call (800) 944-RACE today!
TXT CONXT Terms and Conditions
Contest Rules
---