Vote your top moment for 1999
Updated:
March 19, 2013, 2:08 PM ET
In celebration of ESPN The Magazine's anniversary, we want you to help select the most significant moment for each of the Mag's 15 years. SportsNation will decide the top moment, to be revealed in the May 3 issue.
Michael Jordan
Michael Jordan retires for the second time, citing a lack of challenges.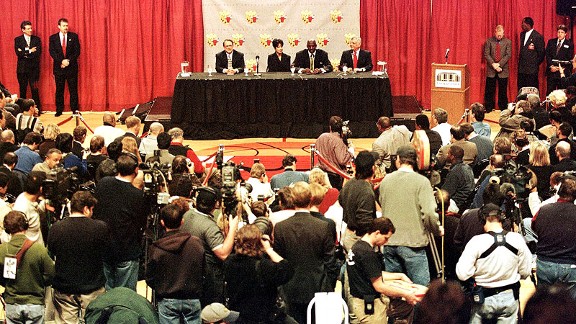 JOHN ZICH/AFP/Getty Images
Lance Armstrong
Lance Armstrong becomes the second American to win the Tour de France, three years after being diagnosed with testicular cancer and being given a 50 percent chance to live.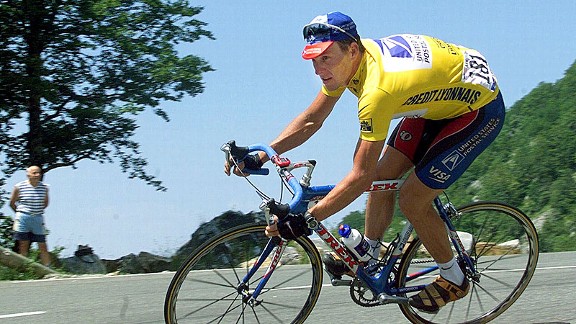 AP Photo/Laurent Rebours
Brandi Chastain
U.S. women win the World Cup. After making her penalty kick to defeat China, Brandi Chastain rips off her shirt, exposing her sports bra and causing a national uproar.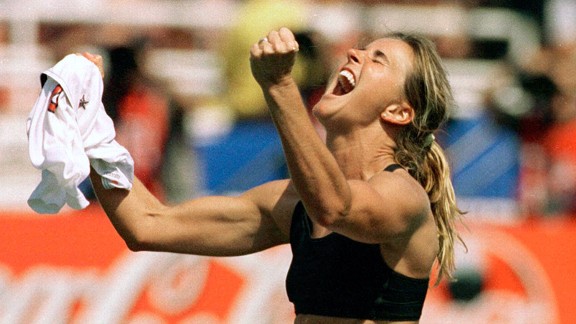 AP Photo/Lacy Atkins
Serena Williams
Serena Williams wins the U.S. Open as a 17-year-old, becoming the first African-American woman to do so since Althea Gibson won in 1958.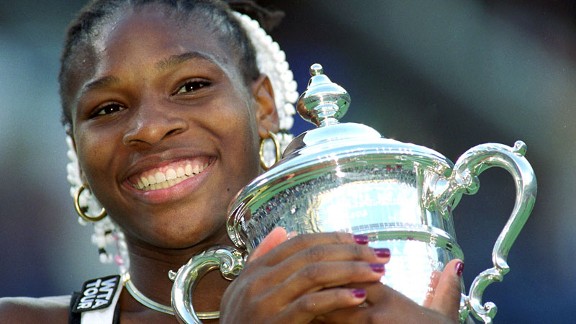 Jamie Squire/Allsport
Mike Ditka & Ricky Williams
While coaching the New Orleans Saints, Mike Ditka trades eight draft picks to acquire Heisman Trophy winner Ricky Williams with the fifth pick of the NFL draft. Williams then dons a wedding dress with Ditka for an ESPN The Magazine cover shoot.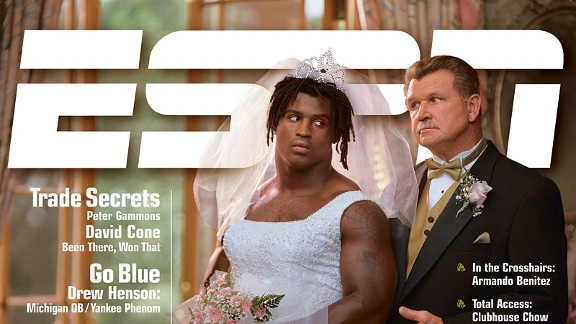 ESPN
MOST SENT STORIES ON ESPN.COM