Commentary
Photo Gallery: Athlete travel musts
To beat the road blues, jocks pack loads of personal treasures
Updated:
May 20, 2010, 2:11 PM ET
By
Sam Alipour
| ESPN The Magazine
« PREVIOUS: Jamie Sterling's condoms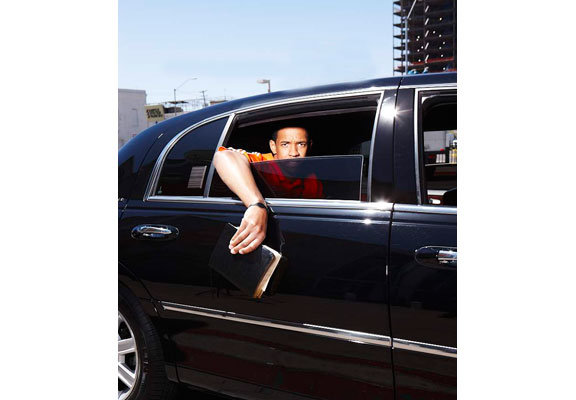 BIBLE
Channing Frye, Phoenix Suns, C
Photo by Ture Lillegraven
Why I pack it: "I bought this one last year, when I got married and joined the Suns, to signify a fresh start. For me, the Bible isn't a book of rules; it's a voyage of self-discovery. During flights, I write notes or highlight passages that touch me. Later, I'll go back to see how I felt at the time and whether I've applied the lesson to my life. Most hotel rooms have a Bible, but I'll stick to mine. They probably wouldn't appreciate my scribbling in their copy."
Sam Alipour is a Senior Writer at ESPN Magazine and contributor to ESPN and ESPN.com. Contact him at sam.alipour@gmail.com and on
Twitter.
SPONSORED HEADLINES
ESPN TOP HEADLINES
MOST SENT STORIES ON ESPN.COM
ESPN The Magazine's Travel Issue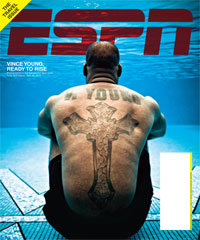 Check out all the content from ESPN The Magazine's May 31, 2010, issue (The Travel Issue). Where noted, the content is for ESPN Insiders.
Editorial Content
Party Animal Phoenix Suns Applique Banner Flag Shop »