Oakland 10, Denver 3
Is the Tim Tebow experiment about to end in Denver?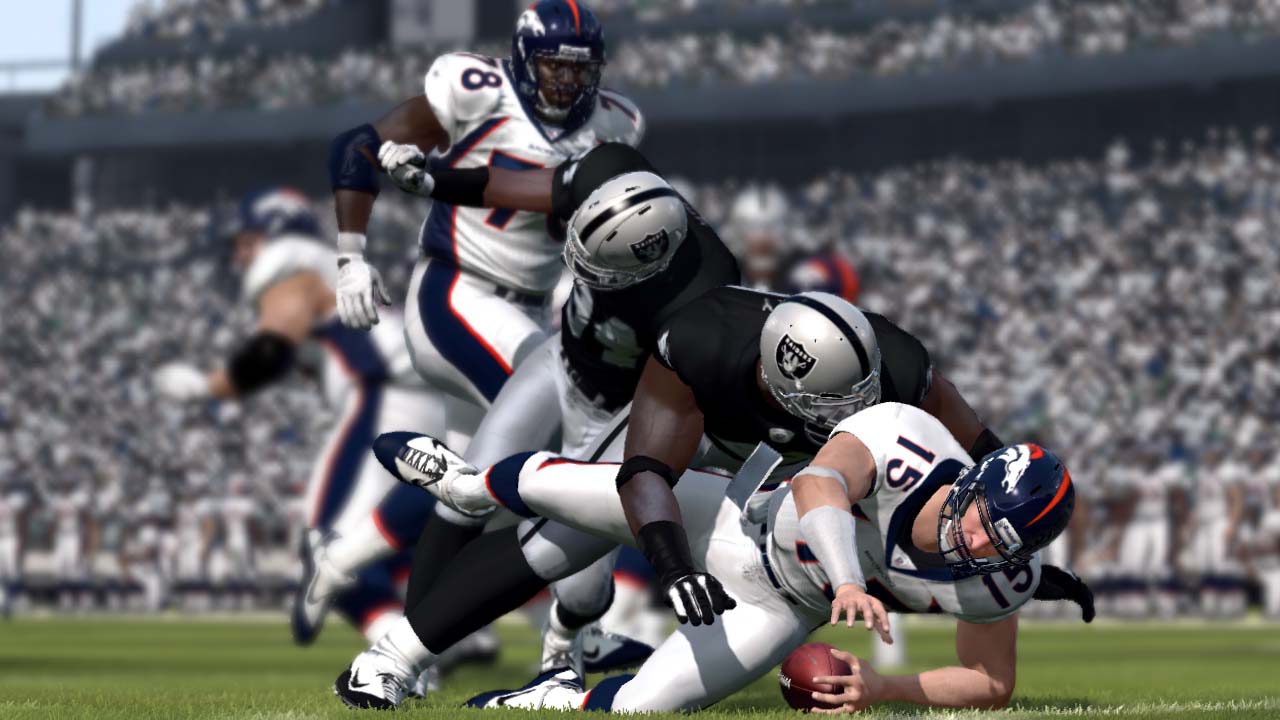 EA Sports
Player of the Game: Darren McFadden
U-G-L-Y. There's no other way to describe the Denver-Oakland match-up that "Madden" simulated. I'm talking one touchdown and two field goals in four quarters. That's it. And if you're a Broncos fan, even "Madden" is down on your boy, Tebow, as he only completed 15 passes in 35 attempts, including an interception, in the 10-3 loss to the resurgent Raiders.