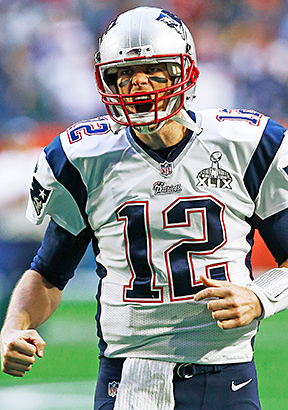 Tom Pennington/Getty Images
Vindicated?
ESPN Radio reacts to Tom Brady's victory over the NFL in the Deflategate case:


-George Atallah: NFL appeal doesn't concern me



-Fantasy Focus on judge Richard M. Berman's decision to lift Brady's suspension



-Ford: How did Berman arrive at his ruling?



-Brandt on the decision's ramifications



-Paolantonio: What effects will the case have on Roger Goodell's future as commissioner?



-Joe Theismann: Brady is guilty of nothing



-Riddick: Similar process issues will occur



-NFL Insiders: Where does the case go from here?