Sports Medicine Weekly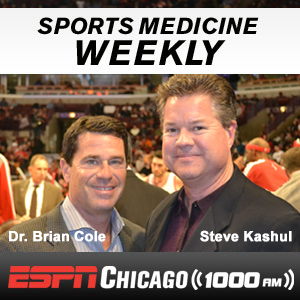 We focus on the most relevant sports injuries that affect athletes ranging from the professional to the weekend warrior. You can also listen to the latest episodes by downloading the Sports Medicine Weekly app.
Instant Feedback

Don't see a show here that you'd like to hear? Or if you have any other thoughts or comments.