The guys react to West Virginia QB Clint Trickett's comment that Nick Saban's daughter was his first kiss.
Insider: Hear the full show
Listen to Mike & Mike -- commercial free, either streaming or as a podcast!
Not an insider? Sign up now »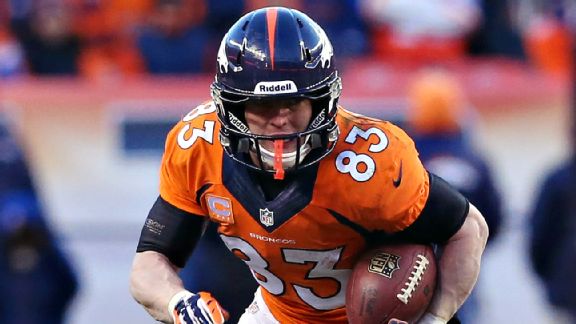 Matthew Emmons/USA TODAY SportsBrian Dawkins tells the guys about Wes Welker's concussion, Welker's future in the NFL and more.
• ESPN NFL analyst Brian Dawkins discusses Wes Welker's concussion issues and future in the NFL. Dawkins

• ESPN fantasy analyst Matthew Berry prepares fans for their fantasy football drafts by taking their Twitter questions. Berry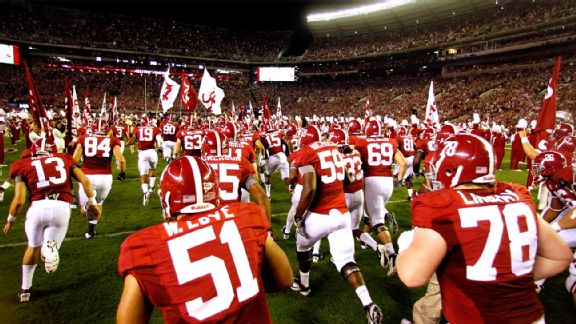 AP Photo/ Butch DillPaul Finebaum tells the guys about whether SEC fatigue exists, Alabama's future at QB and more.
• SEC Network's Paul Finebaum previews the college football season. Finebaum

• FOX's Dave Wannstedt discusses the lack of quality tackling in football and raises potential problems with the College Football Playoff. Wannstedt

• Greeny announces he will provide ice cream and puppies for everyone if the Jets win Super Bowl XLIX.
• Matthew Berry shares his fantasy football tips for selecting QBs.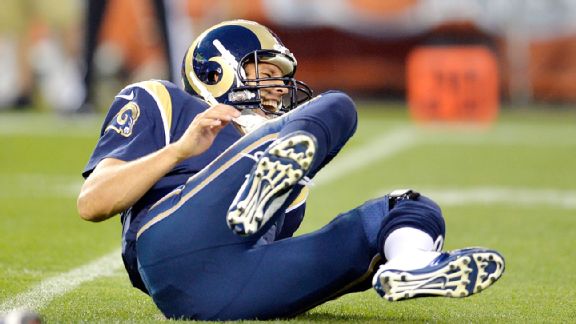 AP Photo/David RichardNick Wagoner tells Jorge Sedano and John Anderson about Sam Bradford's ACL injury and much more.
• ESPN Rams reporter Nick Wagoner offers his insight on Sam Bradford's season-ending ACL injury and Michael Sam's chances of making the team. Wagoner

• ESPN NFL analyst Ron Jaworski weighs in on the QB situation in Washington, the loss of Sam Bradford and Mark Sanchez's performance with the Eagles. Jaworski

• ESPN NFL Insider Adam Schefter discusses the latest updates on Sam Bradford, Robert Griffin III and Johnny Manziel. Schefter

• ESPN fantasy analyst Matthew Berry breaks down how injuries in the NFL will affect fantasy football. Edwards

• Pelicans F Anthony Davis comments on playing for Team USA in the FIBA World Championship. Davis

-NBA Lockdown with Bruce Bowen »
-Fantasy Focus: Basketball »