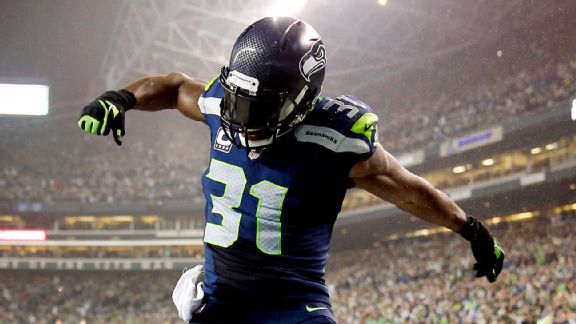 Otto Greule Jr/Getty ImagesBrock Huard tells the guys that Seattle embraces the craziness of contract holdouts.
• ESPN NFL Insider Field Yates covers the arrest of Sheldon Richardson including why he may not play for the Jets this year. Plus, when we may see Jason Pierre-Paul reconcile with the Giants & why Kam Chancellor is holding out of training camp. Yates

Football Today »
• 710 ESPN Seattle's Brock Huard weighs in on contract negotiations between the Seahawks, Russell Wilson and Bobby Wagner. Plus, why Pete Carroll is not nervous about losing players despite yet another camp holdout in Kam Chancellor & more. Huard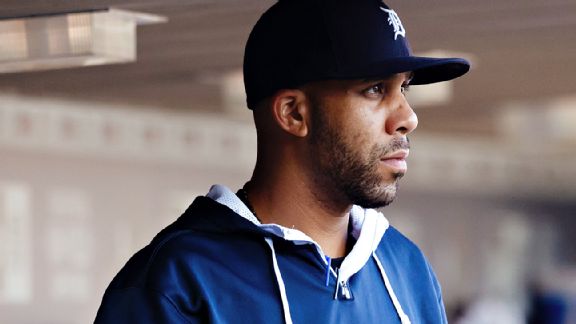 Rick Osentoski/USA TODAY SportsBuster Olney tells Mike & Mike that David Price will not stay in Toronto next year.
• ESPN MLB Insider Buster Olney weighs in on the Blue Jays' acquisition of David Price. Plus, why the Dodgers are in a unique position to make moves due to their financial situation. Olney

Baseball Tonight »
• ESPN MLB Insider Tim Kurkjian previews MLB trade deadline day including movement on Craig Kimbrel, Tyson Ross, Starlin Castro, Aroldis Chapman and if the Dodgers still need to deal after missing out on David Price. Kurkjian

• Mike Greenberg and Mike Golic react to Jets DE Sheldon Richardson's latest arrest. Mike Golic compares Richardson's situation to that of his former teammate Jerome Brown, who lived "in the fast lane."
Insider: Hear the full show
Listen to Mike & Mike -- commercial free, either streaming or as a podcast!
Not an insider? Sign up now »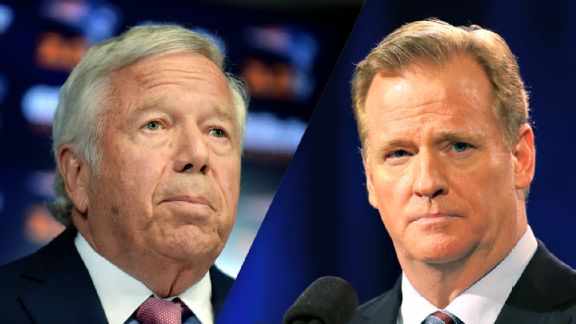 Getty ImagesMike Reiss tells the guys that Robert Kraft feels betrayed by Roger Goodell.
• ESPN NFL Nation Patriots reporter Mike Reiss covers Robert Kraft and Bill Belichick's reaction to the rejection of Tom Brady's appeal. He estimates that Kraft believed that if he stood down initially the NFL would exonerate Brady. Reiss

Football Today »
• Yahoo! Sports columnist Dan Wetzel weighs in on Roger Goodell's rejection of Tom Brady's appeal. He feels that from the start the NFL wanted to turn Deflategate into a PR battle and that the NFL simply ran theirs much better than the Patriots. Wetzel

• NFLPA assistant director of external affairs George Atallah reacts to Robert Kraft's comments towards the NFL in yesterday's press conference. Plus, what arguments the NFLPA intends to make on behalf of Tom Brady and why the appeal now is strictly about the process. Atallah

• ESPN NFL analyst Ryan Clark discusses what team may be able to challenge the Patriots in the AL East due to the fallout of Deflategate. Plus, what kind of an opportunity the return of Adrian Peterson represents for Teddy Bridgewater and more. Clark


• Eagles running back DeMarco Murray discusses the difficulty of his contract dispute with the Cowboys which led to his signing with Philadelphia. Plus, how he fits into Chip Kelly's offense and how it differs from previous systems he has been a part of. Murray

• ESPN MLB Insider Buster Olney shares his takes on the fallout of a collapsed deal to acquire Carlos Gomez by the Mets. Plus, the Rangers' acquisition of Cole Hamels and the Nationals' acquisition of Jonathan Papelbon. Olney

Baseball Tonight »