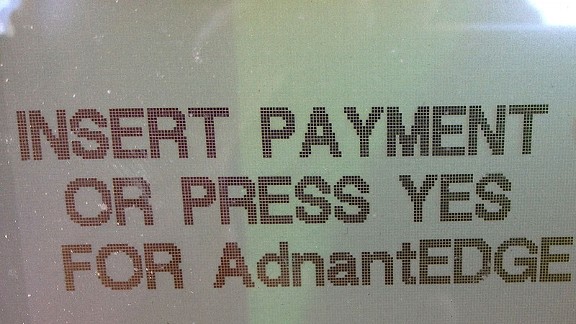 ESPN Radio.com Even local gas stations want you to get an "Adnantedge" by listening to Adnan Virk.
When word got out that Adnan Virk would be co-hosting "SVP & Russillo" this week, the masses were so excited that even local gas stations wanted to spread the message of Adnan. Get your "Adnantedge" by listening to some of Mr. Virk's most classic moments below.
Adnan's wookie

"What up playa?"

Adnan's awkward question for Ryen Russillo

Adnan's Doc impression

Check out more of the show's favorite drops on the right side of the page!

Inside The Huddle
5:00 a.m. - 6:00 a.m. ET
Listen


Updates |

Deportes

SVP & RUSSILLO TV
Watch the SVP & Russillo webcam when they aren't on ESPNEWS!
CONNECT WITH THE SHOW
Live Chat
Chat with Scott Van Pelt, Ryen Russillo and the entire show staff weekdays from 3-4 p.m. ET.
99 DAYS OF COLLEGE FOOTBALL
SVP & RUSSILLO'S FAVORITE DROPS
INSIDER - SIGN UP TODAY!
Listen to SVP & Russillo -- commercial free, either streaming or as a podcast!
SVP & Russillo
Thu. 3/6 (3 Segments)
PODCASTS
A daily best of SVP & Russillo on ESPN Radio.

ESPN's NBA Lockdown with Bruce Bowen covers all of the latest news, rumors and opinion in the NBA alongside ESPN's team of experts.
BEST OF SVP AND RUSSILLO ON ESPN RADIO: ADNANTEDGE DECEMBER 19