--- October 2012 ---

--- September 2012 ---

--- August 2012 ---

--- July 2012 ---

--- June 2012 ---

--- May 2012 ---

--- April 2012 ---

--- March 2012 ---

--- February 2012 ---
Neediest Kids Championship Pres'd by Under Armour
Tpc at Avenel - Potomac, MD

2012 Champion

David Lingmerth
Now
Michael Collins
ESPN Senior Writer

Historic moment as Wyatt Worthington II becomes only the second African American PGA Professional club pro to play in the PGA Championship. Playing in the first group of the day, starting on the 10th hole, Wyatt hits a 300 yard drive to the left side of the fairway. His second shot from 154 yards away finds the green where he then two putts for par. Tom Woodard, the first African American PGA Professional to play in the PGA Championship in 1991 has been onsite spending time with Worthington since Tuesday of this week.
What awaits at 98th PGA Championship?
The lightning-fast turnaround to another major has thrown everyone in golf off-kilter. But will it have an effect inside the ropes? Depends on whom you ask. Deepest field of any of the majors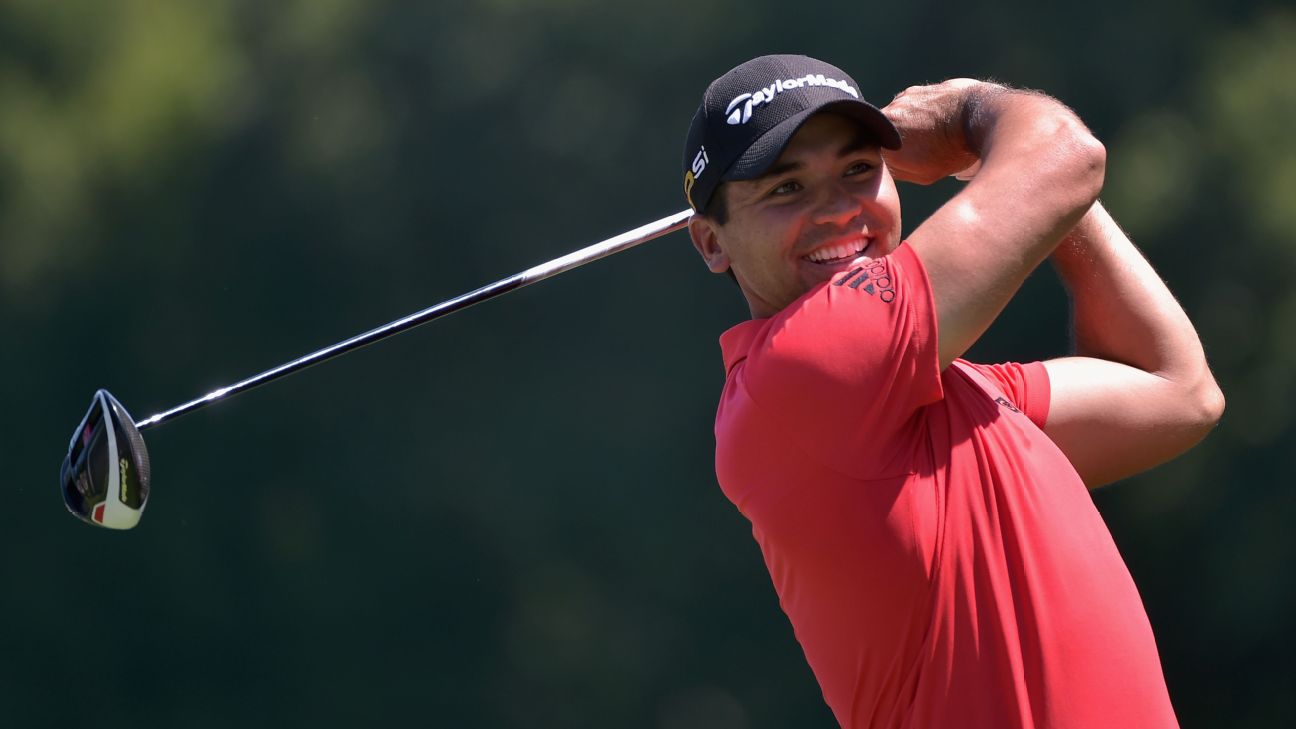 Bob Harig
@BobHarig
Just 11 days after The Open ended, the PGA is set to begin. espn.go.com/golf/pgachampi…
Justin Rose
@JustinRose99
Good day at the course, banked some recovery and then finished with some movement work as final prep for tomorrow. pic.twitter.com/N5zRgkC351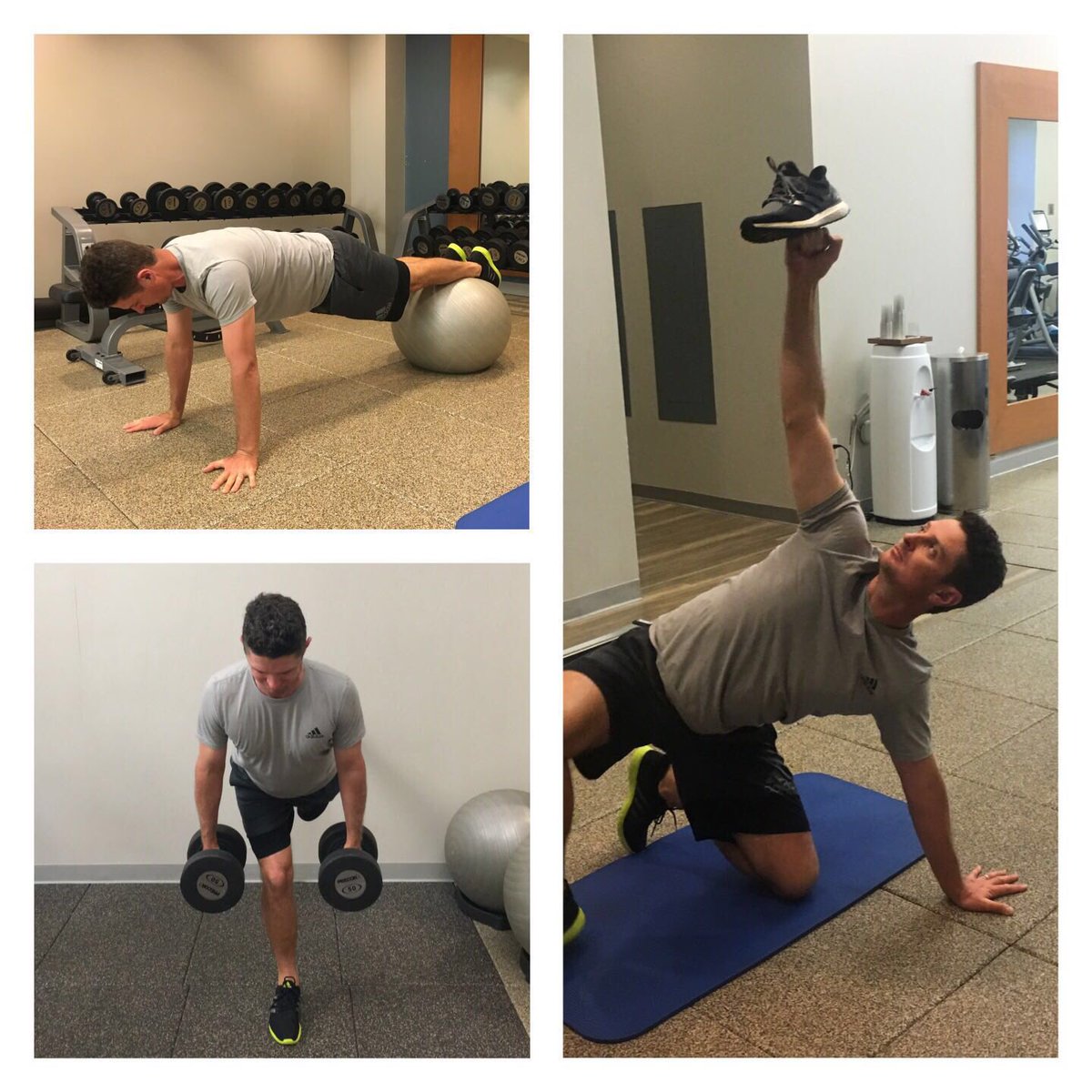 ESPN Golf
@ESPNGolf

ICYMI: The tragic life of Cyril Walker may be the most inglorious tale of a major champion, writes @JasonSobelESPN. es.pn/29Zo0ky
Eric Lundsten
ESPN Producer

Jordan Spieth celebrated his 23rd birthday with a practice nine in the afternoon sizzle of Baltusrol GC. I wonder what we wants for a present this week?
ESPN Golf
@ESPNGolf

In post-Tiger Woods era, golf's elite players sharing wealth at majors es.pn/2afn2PN
Justin Rose
@JustinRose99
Winner from the Instagram signed @TheOpen @TaylorMadeGolf tour bag is ⚡️ ⚡️⚡️@Graham_Down ⚡️⚡️⚡️ Please DM delivery address. #WellDone
Keegan Bradley
@Keegan_Bradley

Always fun to get together with the PGA Champions Baltusrol is one of my favorite courses I've… instagram.com/p/BIYN0NCAeH3/
Hannah Storm
@HannahStormESPN
North & Rinaldi break down the play of Dustin Johnson and Henrik Stenson before the #PGAChampionship espn.go.com/video/clip?id=…
Lexi Thompson
@Lexi
Had fun at my press conference today!🎙⛳❤ lpga.com/videos/lexi-th… pic.twitter.com/O7kyuTFcV8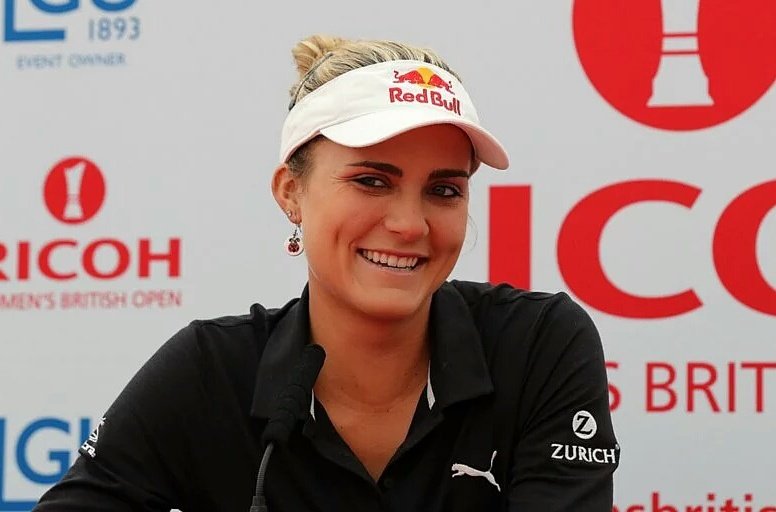 Darren Rovell
@darrenrovell
Jack Nicklaus opens "Golden Bear Grill" in Fort Lauderdale Airport today es.pn/2aedIZr
ESPN Golf
@ESPNGolf

Jason Day's wife has medical scare, limiting prep time for PGA Championship es.pn/2aeJN6g
ESPN Golf
@ESPNGolf

Ryder Cup - Darren Clarke names Sam Torrance as Europe's fifth vice-captain es.pn/2adWOtP
Kevin Maguire
Golf

As if the roughly 2 inches of rain earlier this week wasn't enough at Baltusrol, the greens crew hoses down the rough around the 18th green prior to the PGA Championship. You know, in case it wasn't long enough already.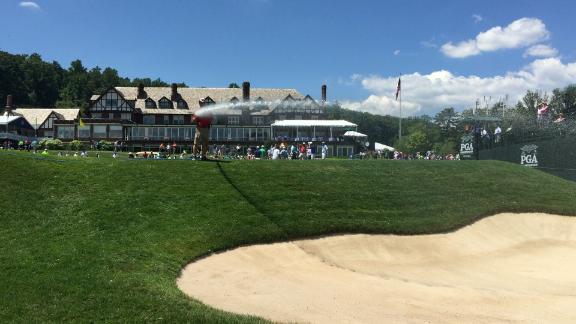 Justin Rose
@JustinRose99
So what do you guys think @Fooch1993 was saying out on the course this morning?!?! #USPGA #TEAM🌹 pic.twitter.com/eO2MkdHDP2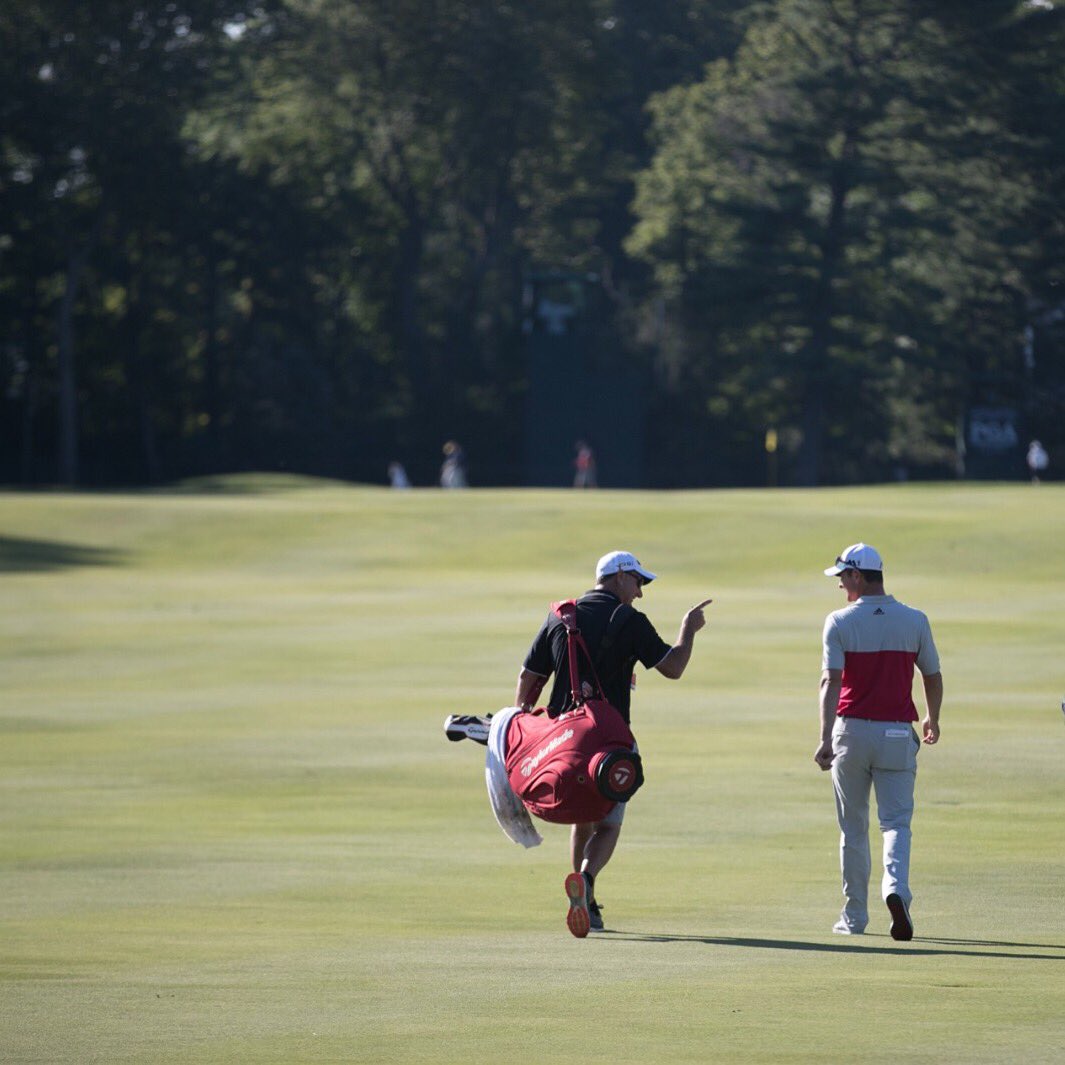 Kevin Maguire
Golf

Looking for possibly the most idyllic hole here at Baltusrol Golf Club, site of the 98th PGA Championship? The par-3 fourth would certainly qualify. It won't be a pushover, though. Just heard two fans debating if they would lay up off the tee. When they were reminded it was a par-3, they reconsidered.