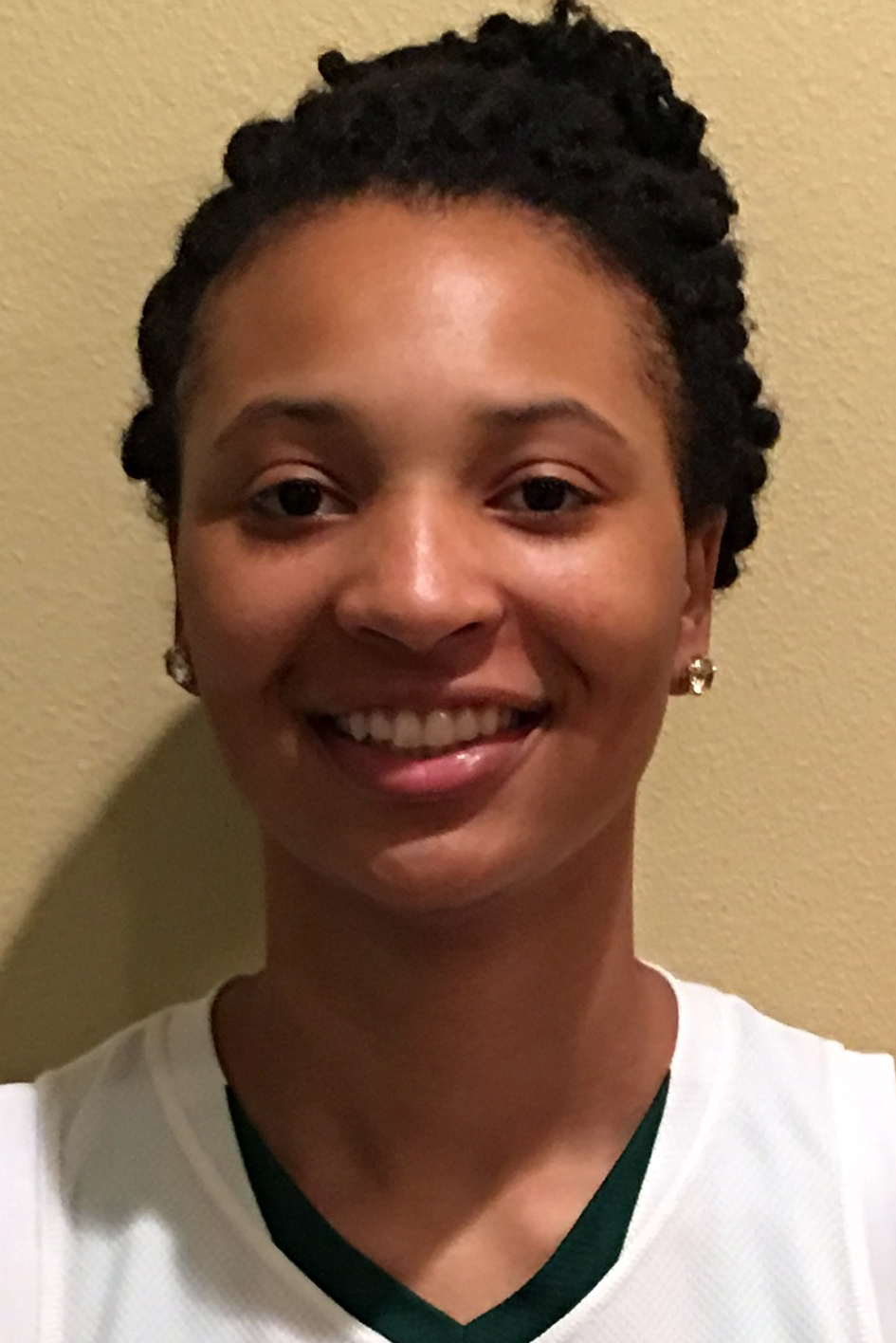 Micaela Wilson
Wing
CLASS: 2017
Rayville, LA

Hometown

Rayville

High School
7

Overall Rank

2

Position Rank
Considering
No schools available.
ESPN Player Evaluations
Rockin-the-Hardwood-April 2015: Athletic Perimeter prospect manufactures with versatility in arsenal; jab step brings respect to the arc; consistent mid-range game production, drives, finishes in traffic, delivers at the charity stripe; mismatch producer. (Olson)

Rockin-on-the-Hardwood-April 2013: Long and agile hybrid-4 performer; handles and attacks, finishes to rim; stretches the defense to the arc; wingspan and length on defense, anticipates; next-level perimeter impact. (Olson)


Notes
LWSA Honorable Mention 3A All-State in 2014, 2015.