Springing into summer
Seven West Coast Premier stars set to make splash during July evaluation period
Updated:
May 23, 2012, 10:02 AM ET
By
Brandon Clay
| HoopGurlz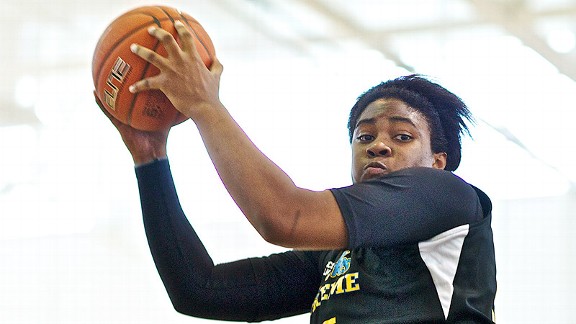 Glenn Nelson/ESPN.comA sophomore at Windward (Los Angeles), Kristen Simon more than filled a void inside for the Sparks.
RIALTO, Calif. -- The West Coast Premier Invitational is a staple of the spring evaluation period. Teams from all over the country converged to battle it out heading into the summer. With teams from as far away as Illinois and Texas on hand, it gave our staff a look at several players poised to break out during the NCAA-certified evaluation period in July.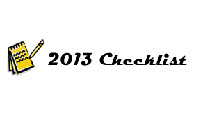 [+] Enlarge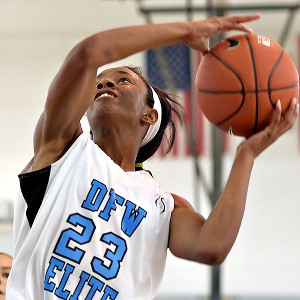 Glenn Nelson/ESPN.comSharde Collins impressed with her ability to get into traffic, then make a play.
Sharde Collins (Texarkana, Ark.), DFW Gold: Collins was impressive with her ability to get into traffic then make a play. She was on a mission to get to the rim seemingly every time she caught the basketball. A 5-foot-8 guard, Collins has a frame and the strength to be productive doing just that. If she adds consistent range on her jump shot, she'll continue to make it even harder for opposing defenders to keep her from scoring.
Drew Edelman (Atherton, Calif.), East Bay Explosion: Edelman's size and build alone make her an intriguing prospect. The 6-4 junior center has a soft touch around the basket. She likes to rebound the basketball in her area and is a legitimate post presence. Assuming she commits to getting stronger so that she can battle with upperclassmen, look for Edelman to be in the mix for playing time early in her college career.
Katherine Hamilton (Mesa, Ariz.), GSB Arizona: Hamilton was big down the stretch in games against the Cal Ballaz and the Cal Sparks this past weekend. Her skill set includes a willingness to attack the lane from the perimeter off the dribble drive, making her an effective and efficient complement to teammate Sydney Wiese on the other wing. Hamilton made timely baskets throughout both games and made steals that turned into easy scoring opportunities for her and her teammates.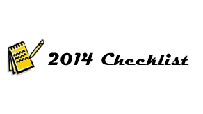 Hannah Johnson, (Mission Hills, Calif.), WCP Valley: Johnson is no stranger to our staff. We last watched the 6-1 sophomore forward play at the Nike Tournament of Champions before Christmas. She's at her best when the matchups allow her to utilize her interior and face-up game offensively. On one possession, Johnson caught the basketball on the move going toward the rim, took the contact from the defense, drew a foul and finished the play with a basket. Her activity level and willingness to work on the glass make her a tough player for opposing teams to contain.
Kristen Simon (Los Angeles, Calif.), Cal Sparks National: After spending the past two high school seasons playing alongside Texas signee Imani Stafford at Windward, Simon is poised to break out over the next year. She showed some of her ability to score the basketball in the paint this past weekend. The 6-1 sophomore post was a true workhouse inside on a weekend when the Sparks were missing three key players to USA Basketball trials and led them all the way to the Super Elite Division Championship game.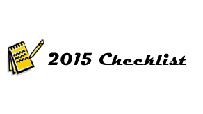 [+] Enlarge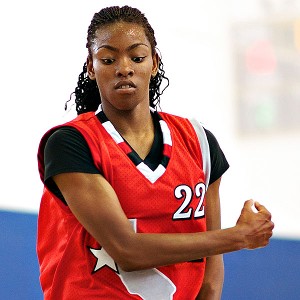 Glenn Nelson/ESPN.comMaAne Mosley finds multiple ways to be productive for the Cal Ballaz.
MaAne Mosley (Richmond, Calif.), Cal Ballaz: Mosley is an impressive athlete who finds multiple ways to be productive. A 5-11 left-handed forward, she finished on both sides of the basket, rebounded the basketball on the offensive and defensive ends all while making mid-range jumpers. Mosley has a consistent motor, making her a prospect to keep an eye on going forward.
Kennedy Burke (Chatsworth, Calif.), WCP Valley: Burke has the size and perimeter skills to emerge as one of the Golden State's top prospects in the class of 2015. Standing nearly 6-feet, the versatile forward showed off her ballhandling as she played the point guard spot for a stretch. Burke also showed that she can score the basketball from the wing by creating lanes off the dribble drive. Her length and activity make her a threat at the defensive end of the floor as well.
Follow us on Twitter, where you can ask questions and get instant updates.
Become a fan of the site on Facebook and get updates in your news stream.
Discuss this on our Message Board.
Brandon Clay is a contributor and national recruiting analyst for ESPN HoopGurlz. He is also the publisher of the JumpOffPlus.com National Scouting Report and the owner of Peach State Basketball, Inc. The service is used by more than 150 colleges and universities nationwide. Clay has been involved in the community since 2001 as a recruiting analyst, event operator and trainer. He can be reached at BrandonClay@PeachStateBasketball.com or you can follow him on Twitter @BrandonClayPSB.
ESPNHS HoopGurlz
Contributor, national recruiting analyst for HoopGurlz
Publisher of JumpOffPlus.com, owner of Peach State Basketball
Women's basketball recruiting analyst, event operator, trainer since 2001
GIRLS' BASKETBALL RANKINGS

Rank
School (City, State)
Rec
1
Saint Marys
Phoenix, AZ
30-0
2
McEachern
Powder Springs, GA
33-0
3
Whitney Young
Chicago, IL
34-0
4
Bolingbrook
Bolingbrook, IL
26-2
5
Riverdale
Murfreesboro, TN
34-3
See the full girls' basketball rankings »