Commentary
2012 Season Preview Central
Updated:
March 2, 2012, 8:30 AM ET
By
ESPNHS Lacrosse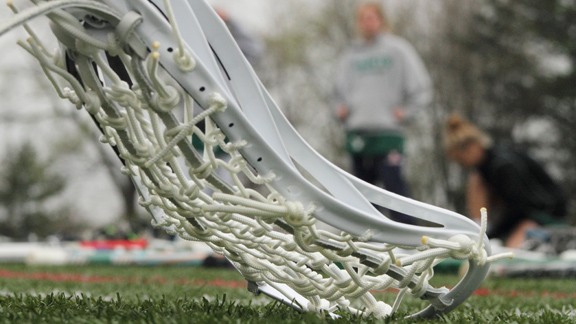 Jimmy Hurlburt/ESPNHSESPNHS previews every region in our look ahead to the 2012 season.
Beginning Feb. 7, ESPNHS will release a new boys' high school lacrosse region preview each Tuesday, culminating with the release of our State Rankings and POWERADE FAB 50 rankings.
Girls' region previews will be released on Wednesdays and also include state rankings and our preseason FAB 50 rankings.
For the first time both the boys' and girls' FAB 50s will be voted on by media members from around the country.
Region previews include, Southeast, Midwest, West, East along with individual previews of Maryland, New York and Pennsylvania.
Boys
Key: Region: Included states
Southeast: Florida, Georgia, North Carolina, South Carolina, Tennessee
West: Arizona, California, Colorado, Hawaii, Idaho, Nevada, Oregon, Utah, Washington
Midwest: Illinois, Indiana, Kentucky, Michigan, Minnesota, Ohio, Texas, Wisconsin
East: Connecticut, Delaware, District of Columbia, Maine, Massachusetts, New Hampshire, New Jersey, Rhode Island, Vermont, Virginia, West Virginia
Individual States: Maryland, New York, Pennsylvania
Returning Leaders
2011 Returning Goal/Save Leaders | 2011 Returning Assist Leaders | 2011 Returning Point Leaders
Girls
Southeast: Florida, Georgia, North Carolina, South Carolina, Tennessee
West: Arizona, California, Colorado, Idaho, Nevada, Oregon, Utah, Washington
Midwest: Illinois, Indiana, Kentucky, Michigan, Minnesota, Missouri, Ohio, Wisconsin, Texas
East: Connecticut, Delaware, District of Columbia, Maine, Massachusetts, New Hampshire, New Jersey, Rhode Island, Vermont, Virginia, West Virginia
Individual States: Maryland, New York, Pennsylvania
Returning Leaders
2011 Returning Goals/Saves | 2011 Returning Assist Leaders | 2011 Returning Point Leaders
SPONSORED HEADLINES
ESPN TOP HEADLINES
MOST SENT STORIES ON ESPN.COM
BOYS' LACROSSE RANKINGS

Rank
School (City, State)
Rec
1
Garden City
Garden City, NY
21-0
2
Gonzaga College
Washington, DC
20-1
3
Bridgewater-Raritan
Bridgewater Township, NJ
21-0
4
Haverford School
Haverford, PA
21-2
5
Conestoga
Berwyn, PA
23-3
See the full boys' lacrosse rankings »