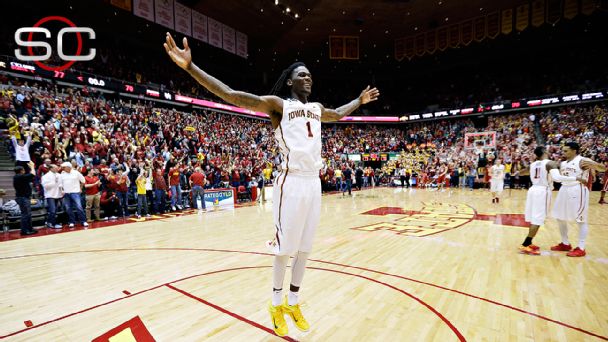 Cyclones Lead Rally Monday
Iowa State had the biggest comeback, but Texas and UVa also showed serious fortitude. Myron Medcalf » Iowa State rally stuns OU »Texas edges Baylor after fracas

UVa locks down ACC

More »
AP Photo/Charlie Neibergall

BILL SIMMONS PRESENTS

The 30 Returns
MLB offseason stock report.
Keri »
Upon Closer Examination
"The Subterranean Stadium."
ESPN Films »
Remembering Jerry Tarkanian.
Pierce »

Skip Bayless
Shamed Into A Fight
Floyd Mayweather Jr. had to stop ducking Manny Pacquiao or live with a tainted legacy. Column »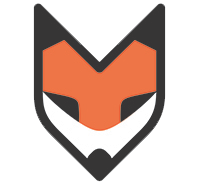 New NBA Power Ratings and playoff odds: Waiting for Durant.
Neil Paine »

Craig Custance

Kevin Pelton

Kevin Weidl
Watch and participate with "SportsNation" TV weekdays on ESPN2 at 3 p.m. ET.
GET WELL SOON
NBA players were devastated by Derrick Rose's injury, and took to Twitter to wish him well.
Read »
THE NAME GAME
You might know Tiger Woods' real first name, but how well do you know the given names of these other current athletes?
Quiz! »