BILL SIMMONS PRESENTS

The NBA Paywall
Who should get an extension?
Lowe »
Upon Closer Examination
NFL winners and losers.
Mays »
Sal and JackO.
B.S. Report »

MATTHEW BERRY
Tweeting After Ray Rice
Fantasy football talk can be an escape, but does it trivialize real issues? Column »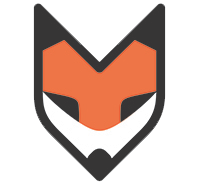 Antonio Gates' career of being second-best.
Paine »
Americans' opinions on corporal punishment.
Enten »

Dave Tuley

Neil Hornsby

Fran Fraschilla
Watch and participate with "SportsNation" TV weekdays on ESPN2 at 3 p.m. ET.
YOUR TOP 25?
The AP has seven SEC teams in the top 15. Do you? Which is your top team in the nation?
Rank 'Em! »
WEEK 2 QUESTIONS?
Which game was the biggest surprise? Was Richard Sherman really exposed? What is Robert Griffin III's NFL future?
Vote! »