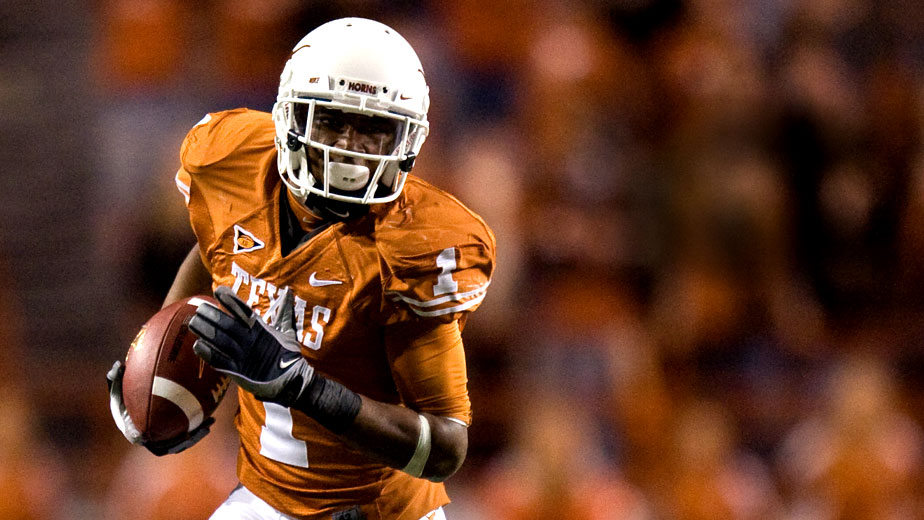 all
longhorn

all

the time
LONGHORN COVERAGE LIKE NEVER BEFORE
Unprecedented access to your favorite Longhorn sports. Catch the action and watch live or on demand. You can put your eyes upon Texas, 24/7.
All you need is a username and password from your cable provider. Ready to get in on the Longhorn action? Watch Live!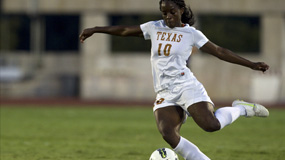 200+ Live Events A Year

Watch the Longhorns take the field, pool, lake, court, course and track. More than 200 live events across all 20 UT sports, unique studio shows, UT campus, original content and more.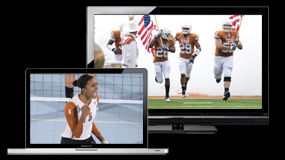 WATCH AT HOME OR ONLINE

Embody Bevo and lounge in front of the TV to watch Longhorn Network. Or, watch online from anywhere your Longhorn pride should take you.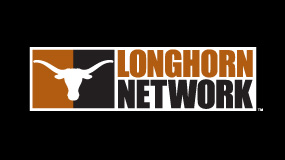 DO I GET LONGHORN NETWORK?

To watch events online, your TV service provider must carry Longhorn Network. Check here to see if you are a lucky Longhorn. If your provider does not carry Longhorn Network, you can request it and find out if other providers might in your area.