Yasiel Puig hearing set for Friday
Updated:
May 13, 2014, 11:56 AM ET
ESPN.com news services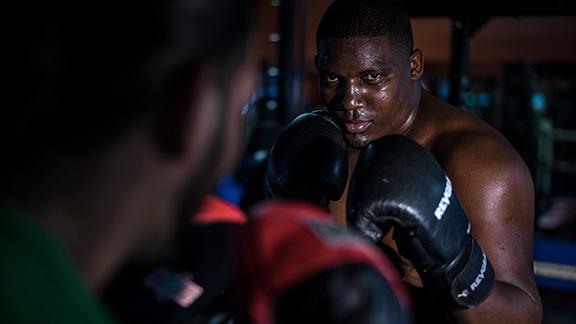 Puig's Defection Battle
Once a teenage friend of Yasiel Puig, now estranged from the Dodgers slugger, Yunior Despaigne talks to Jeremy Schaap about his long, strange odyssey.
Puig's Defection Battle
Yasiel Puig is seeking the dismissal of a lawsuit in which an incarcerated Cuban citizen blames the Los Angeles Dodgers outfielder for his imprisonment and subsequent torture.
ESPN The Mag: Flight From Cuba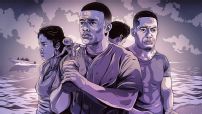 Two years ago, Yasiel Puig fled Cuba in the hands of black-market smugglers. Scott Eden details how the cost of Puig's defection -- in money and human lives -- shadows him still. ESPN The Mag »
A hearing is scheduled for Friday in Miami in front of U.S. District Judge Kathleen Williams.
Puig is being sued for $12 million in an action that alleges he wrongfully accused the man, Miguel Angel Corbacho Daudinot, of attempting to set up a prior defection from his native Cuba. The plaintiff was sentenced to seven years in jail as a result of Puig's testimony.
The suit has been filed in the United States under the Torture Victims Protection Act, a piece of human rights legislation signed by President George H.W. Bush in 1992.
Puig's attorneys say Daudinot's allegations aren't sufficient under U.S. law.
Information from the Associated Press was used in this report.