List: MLB's top five rotations
Updated:
August 5, 2014, 2:38 PM ET
ESPN.com
The Detroit Tigers, Oakland A's and St. Louis Cardinals improved their starting rotations before the July 31 deadline. The Tigers landed former AL Cy Young Award winner David Price, who will make his debut in a Detroit uniform Tuesday night, while the A's acquired Jon Lester, and the Cardinals added Justin Masterson and John Lackey.
But which team has the game's best rotation? With the help of our friends on the ESPN "Baseball Tonight" Facebook page, the top five teams are listed below: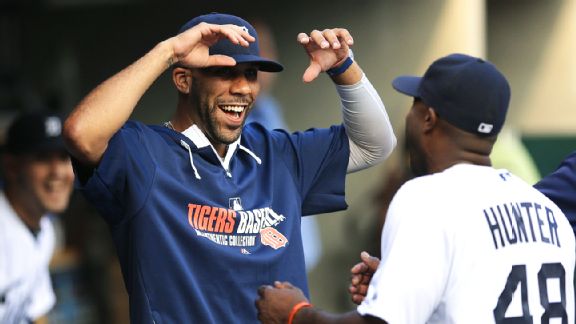 AP Photo/Carlos OsorioROTATION: David Price (pictured), Max Scherzer, Justin Verlander, Anibal Sanchez and Rick Porcello. Price joins a rotation that surprisingly ranks only 13th in ERA (3.75).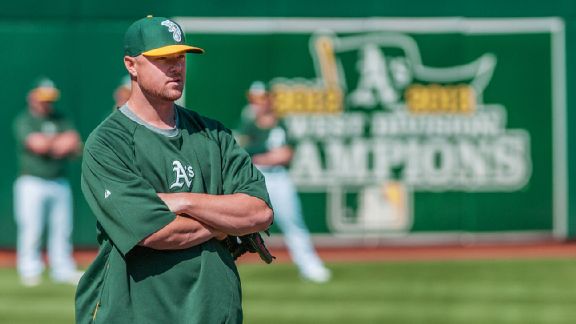 Ed Szczepanski/USA TODAY Sports ROTATION: Jon Lester (pictured), Sonny Gray, Scott Kazmir, Jeff Samardzija and Jason Hammel. Lester was victorious in his debut for the A's, whose rotation ranks first in the AL and fourth overall in ERA (3.32).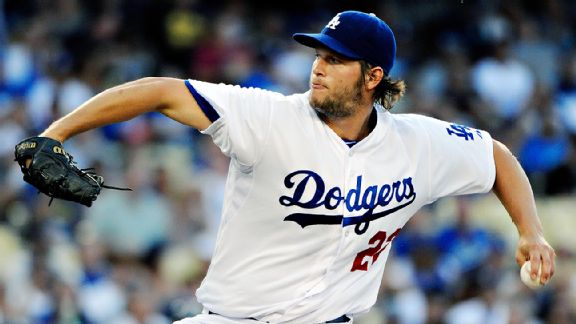 Robert Hanashiro/USA TODAY SportsROTATION: Clayton Kershaw (pictured), Zack Greinke, Hyun-Jin Ryu, Josh Beckett and Dan Haren. Kershaw leads a rotation that ranks first in baseball in ERA (3.21).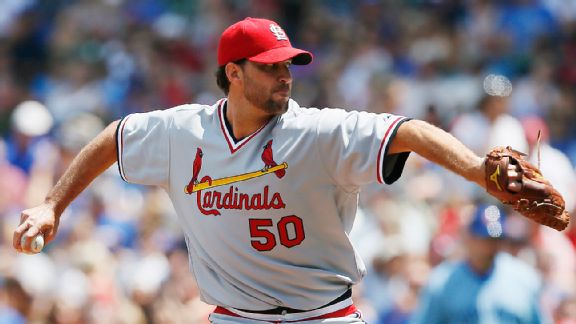 AP Photo/Andrew A. NellesROTATION: Adam Wainwright (pictured), Justin Masterson, John Lackey, Lance Lynn, Shelby Miller. Masterson and Lackey join a rotation that ranks eighth in ERA (3.47).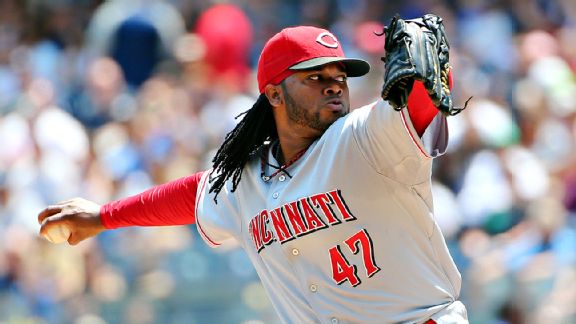 Anthony Gruppuso/USA TODAY Sports ROTATION: Johnny Cueto (pictured), Alfredo Simon, Mat Latos, Homer Bailey and Mike Leake. Simon has been the big surprise for the Reds, whose rotation is third in ERA (3.28).